Kramer Davis is a nationally recognized, transdisciplinary clinic-based system. We are the leading destination for accessible and seamless healthcare focused on people with intellectual and developmental disabilities, (IDD) and their families.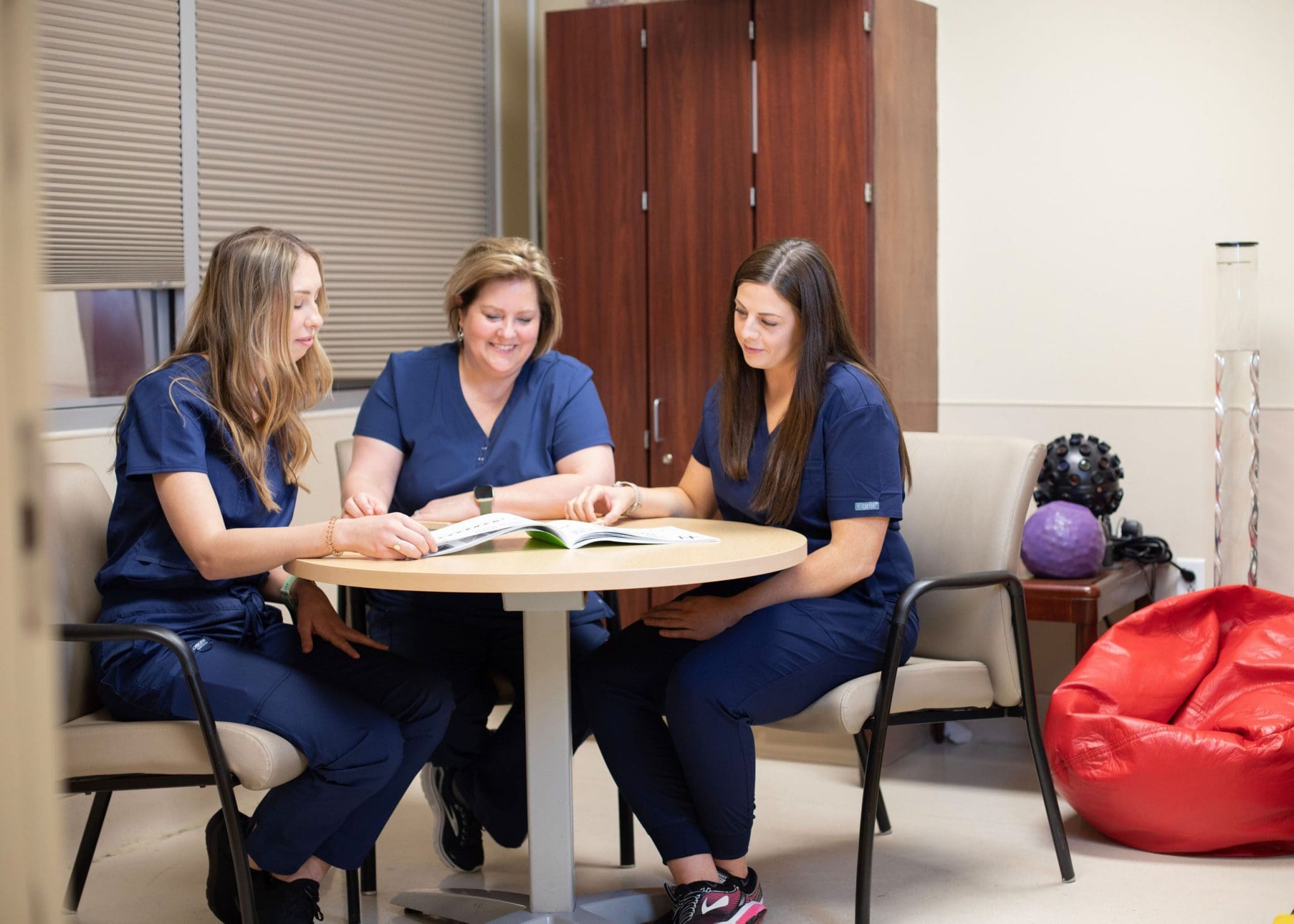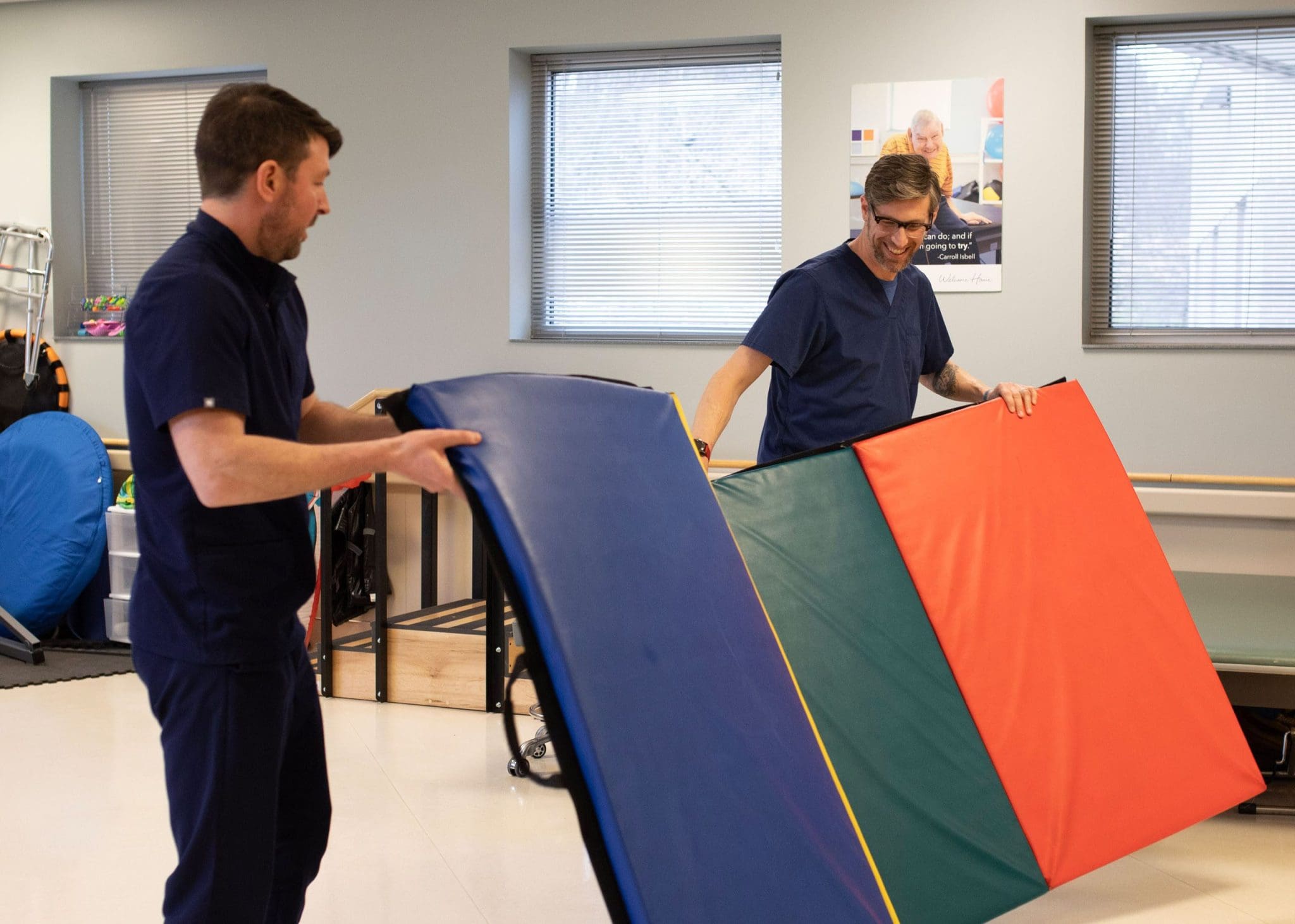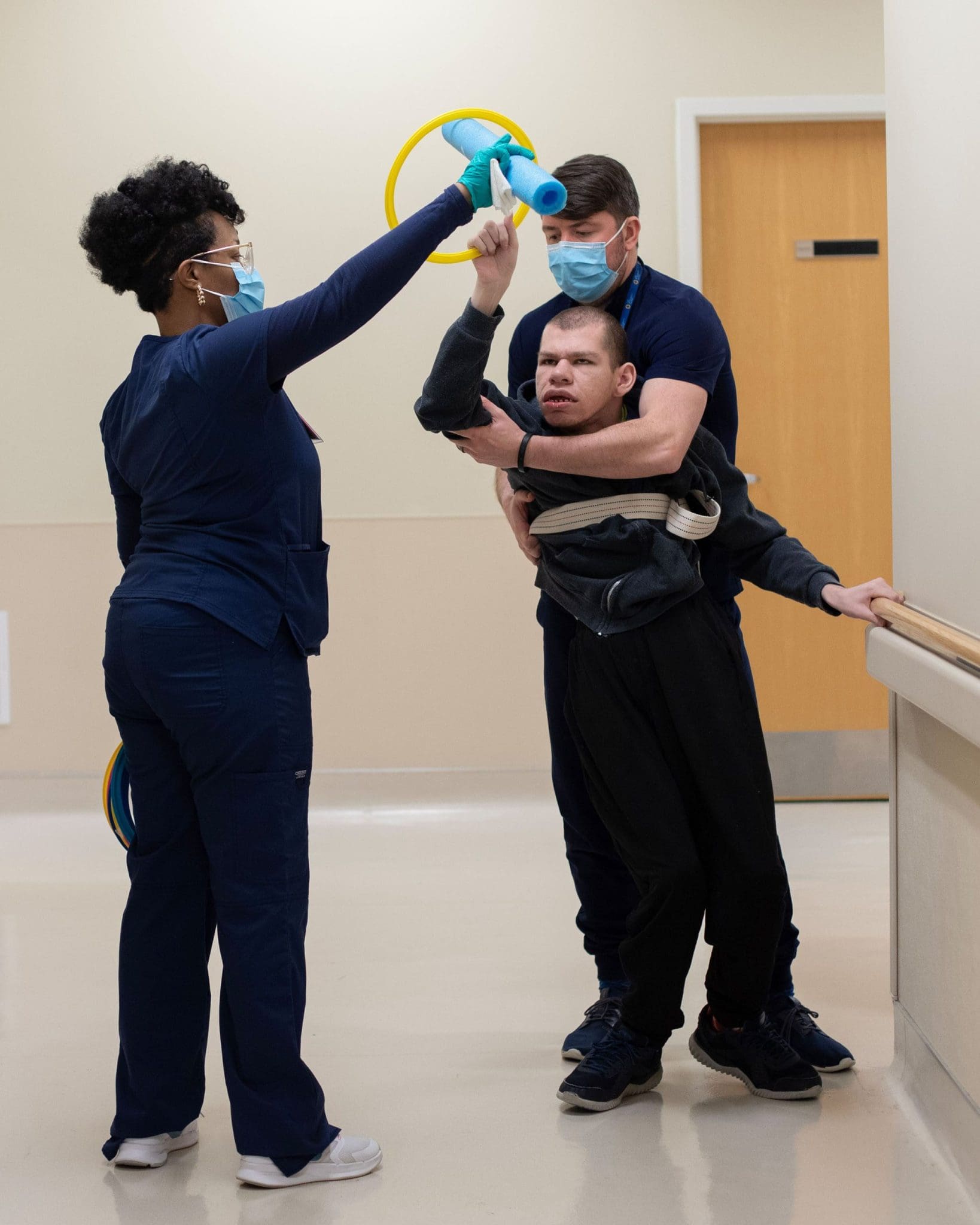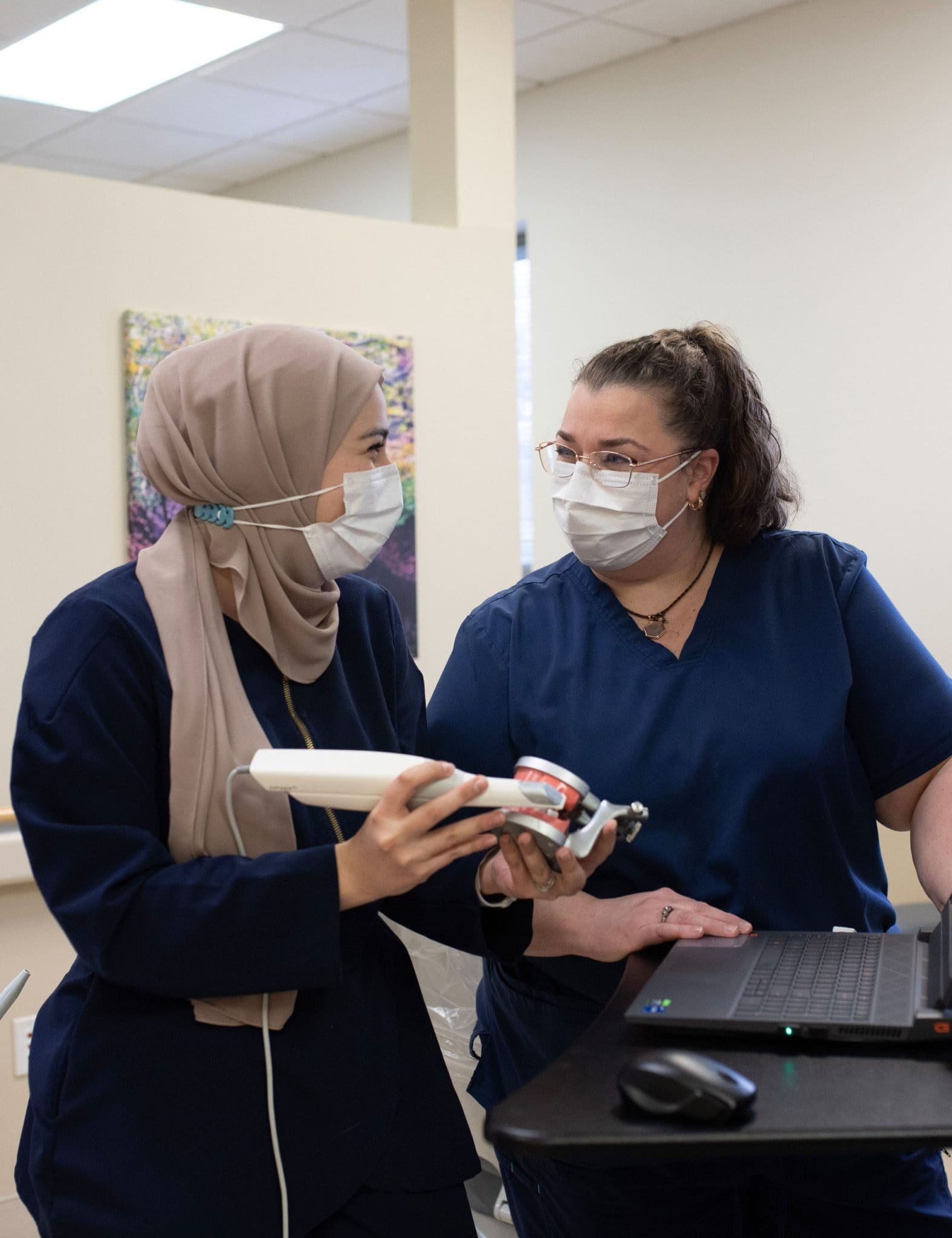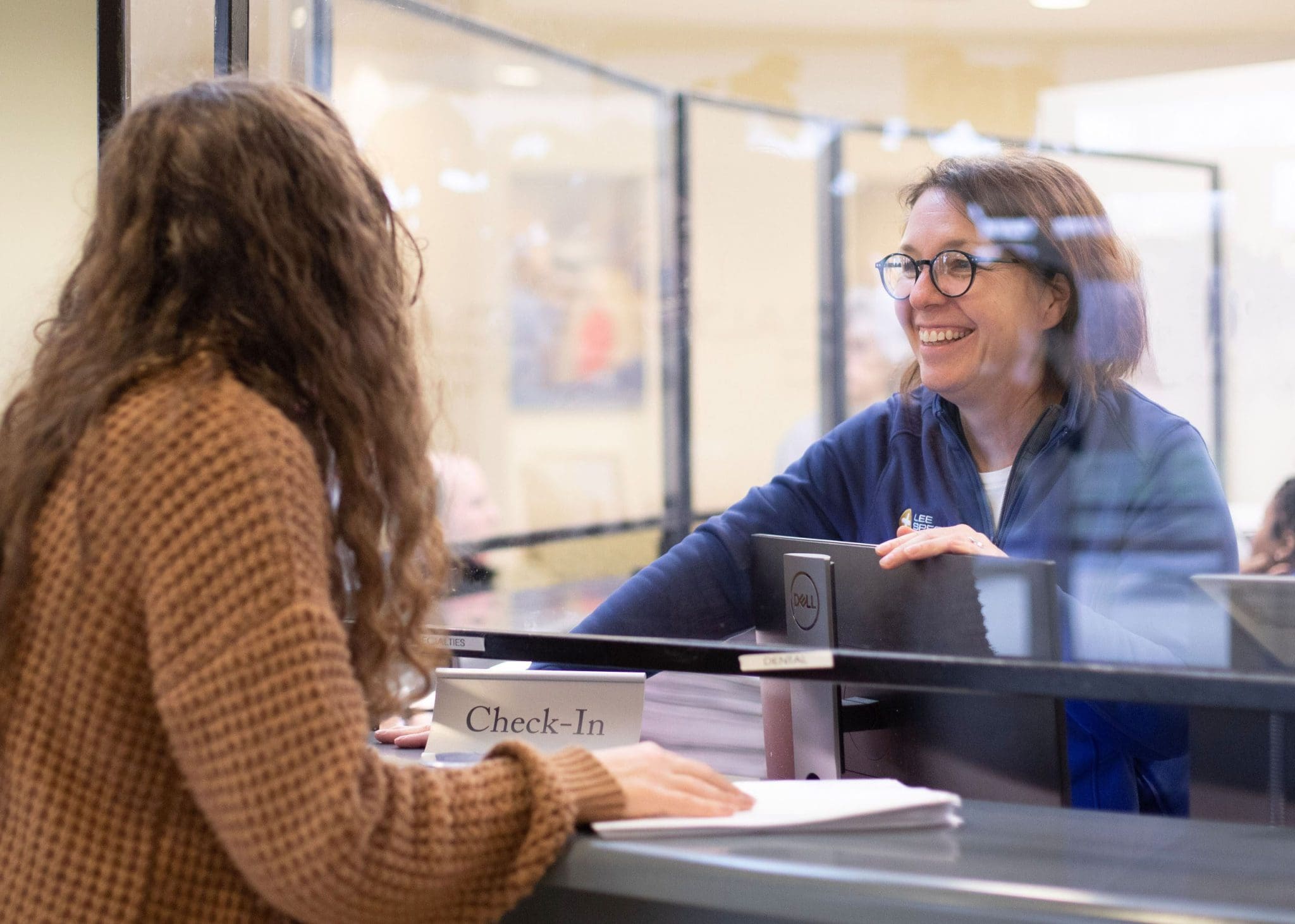 Improving quality of life for people with IDD everywhere.
We exist to improve the quality of health and the quality of life for our patients with intellectual and developmental disabilities (IDD) by improving the quality of health services we deliver to them. We use patient-centered research as a tool in helping us solve the clinical problems, which act as obstacles to delivering this quality standard of care.
And, by sharing our clinical successes with the global medical and dental community via the scientific presentations and peer-reviewed monographs we publish, we can also help to improve the health of people with IDD everywhere.
Growing Potential
Doctors and students have come from around the world to work with our clinical research mentors. As a recipient of multiple local and national research awards, our program has produced scientific articles and book chapters published in the United States, Germany, Great Britain, Poland, and Japan.
Globally, the intellectually and developmentally disabled population is chronically under-served by the medical, dental, and allied healthcare professions. We are changing that.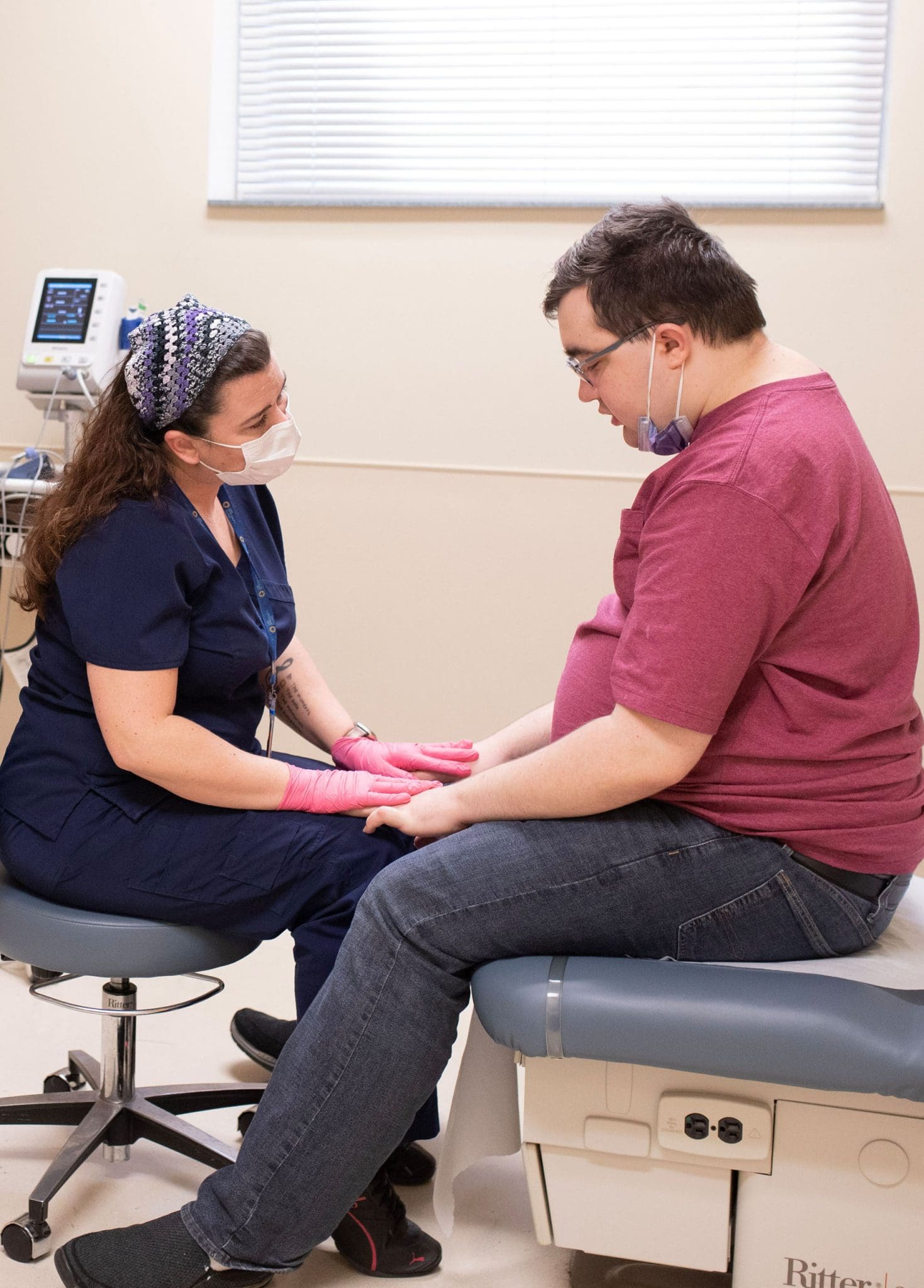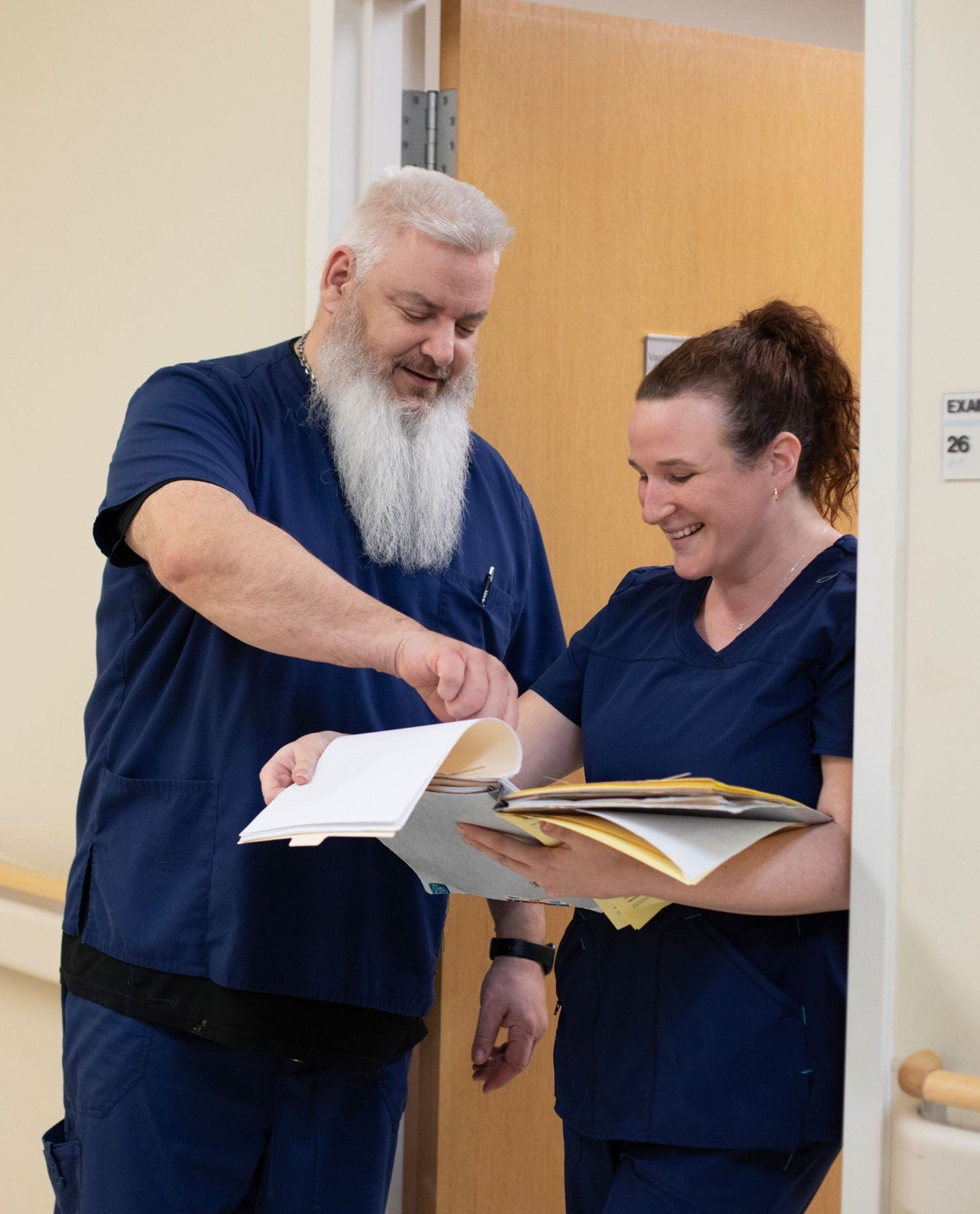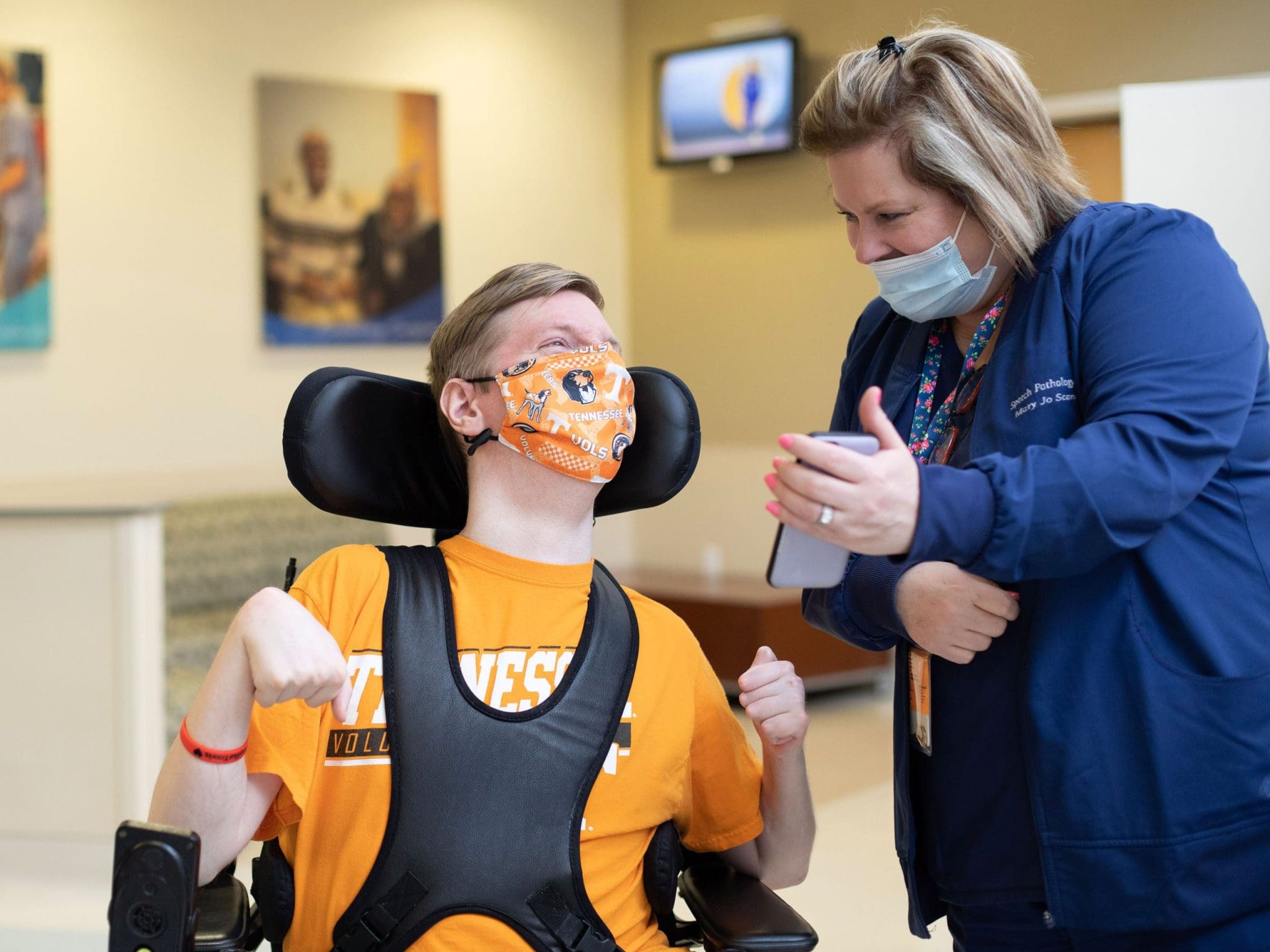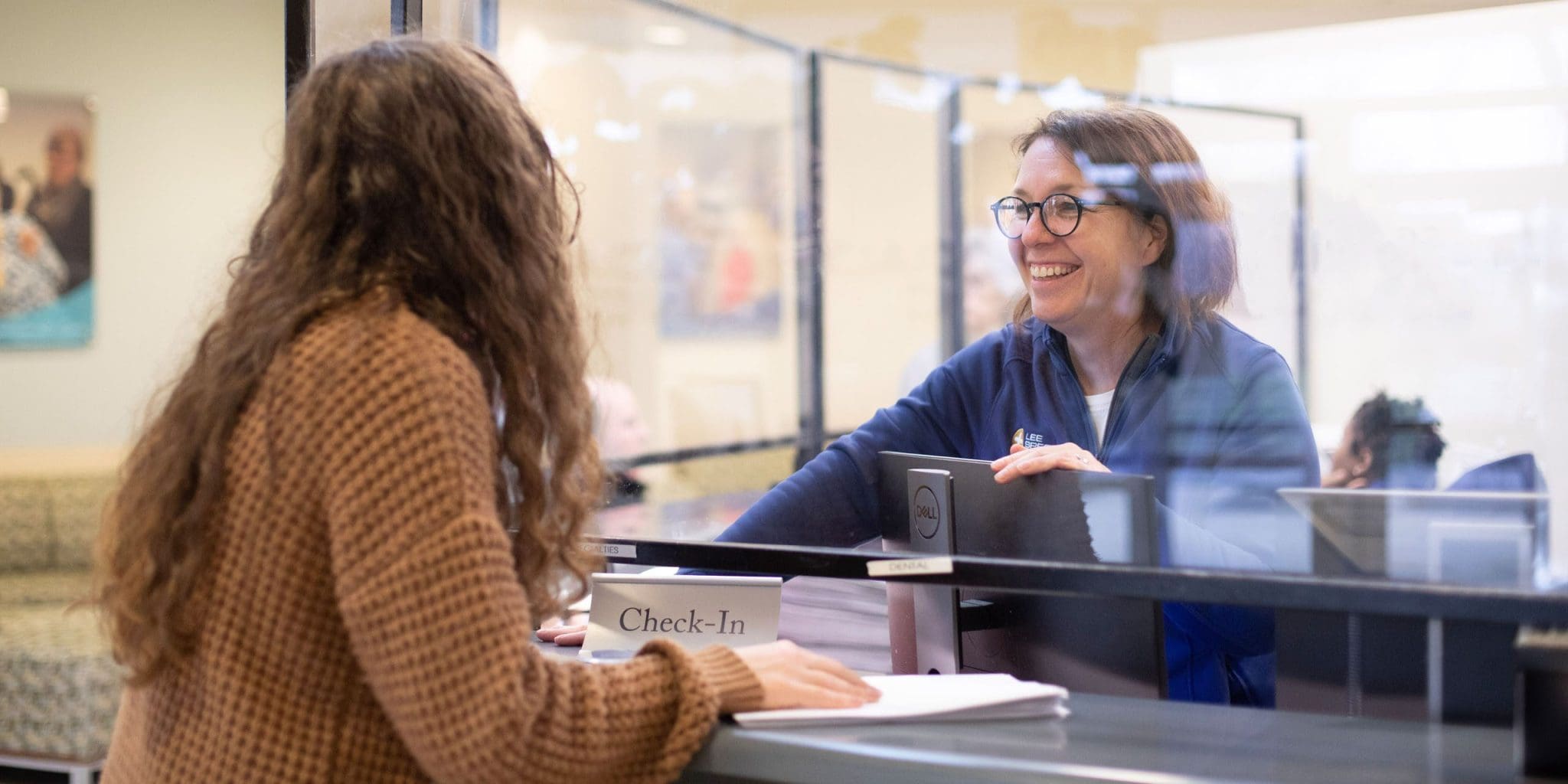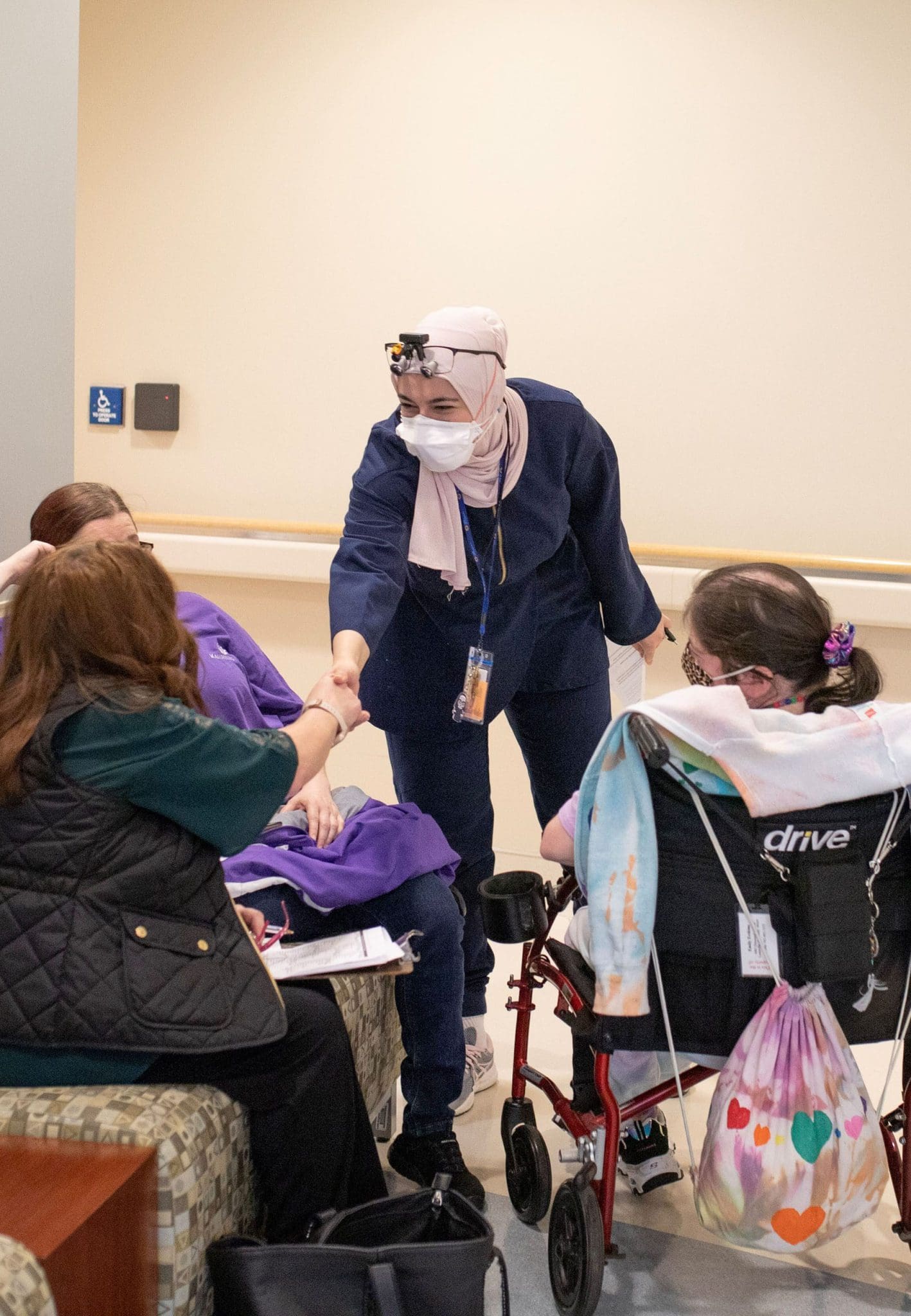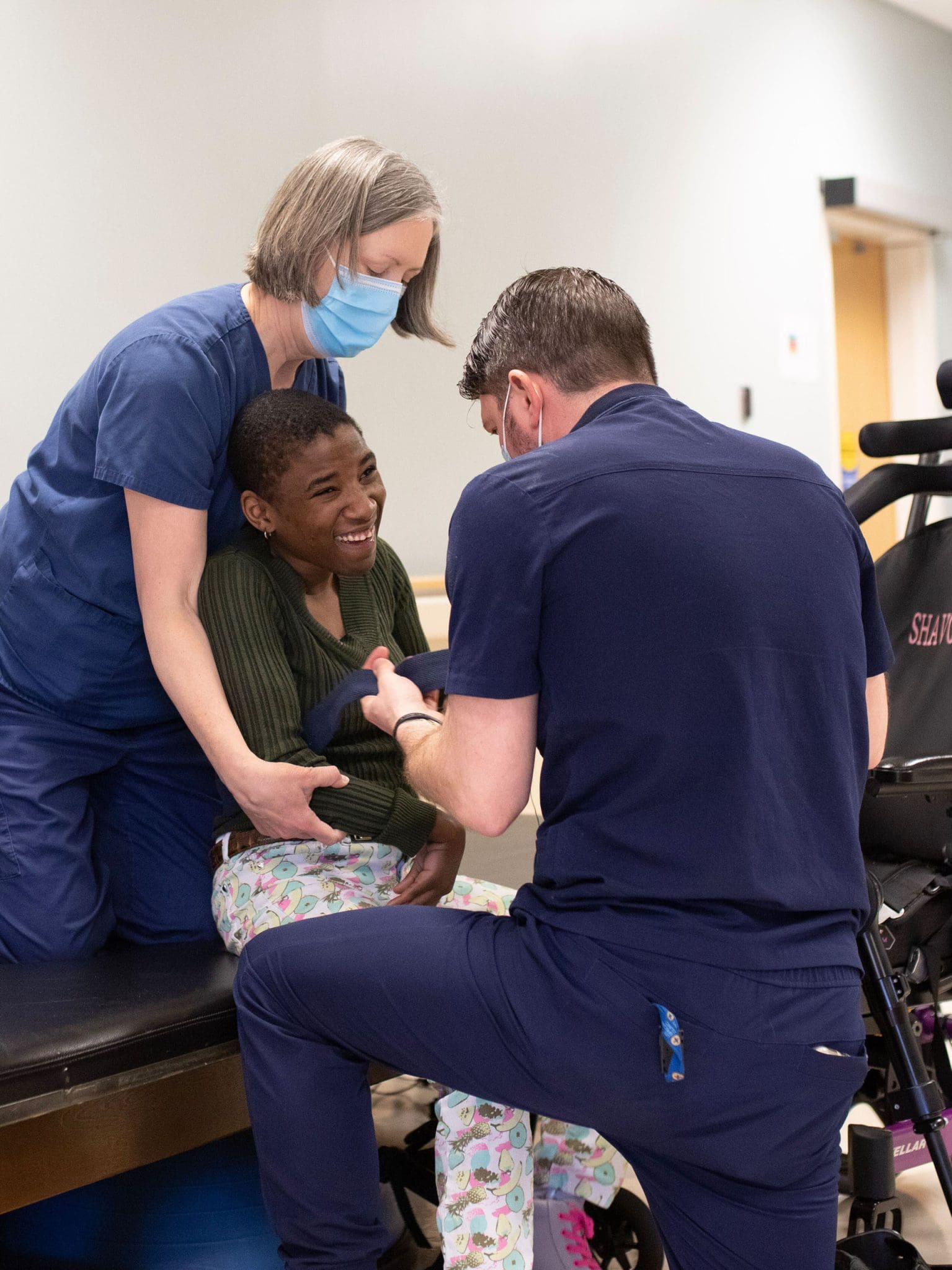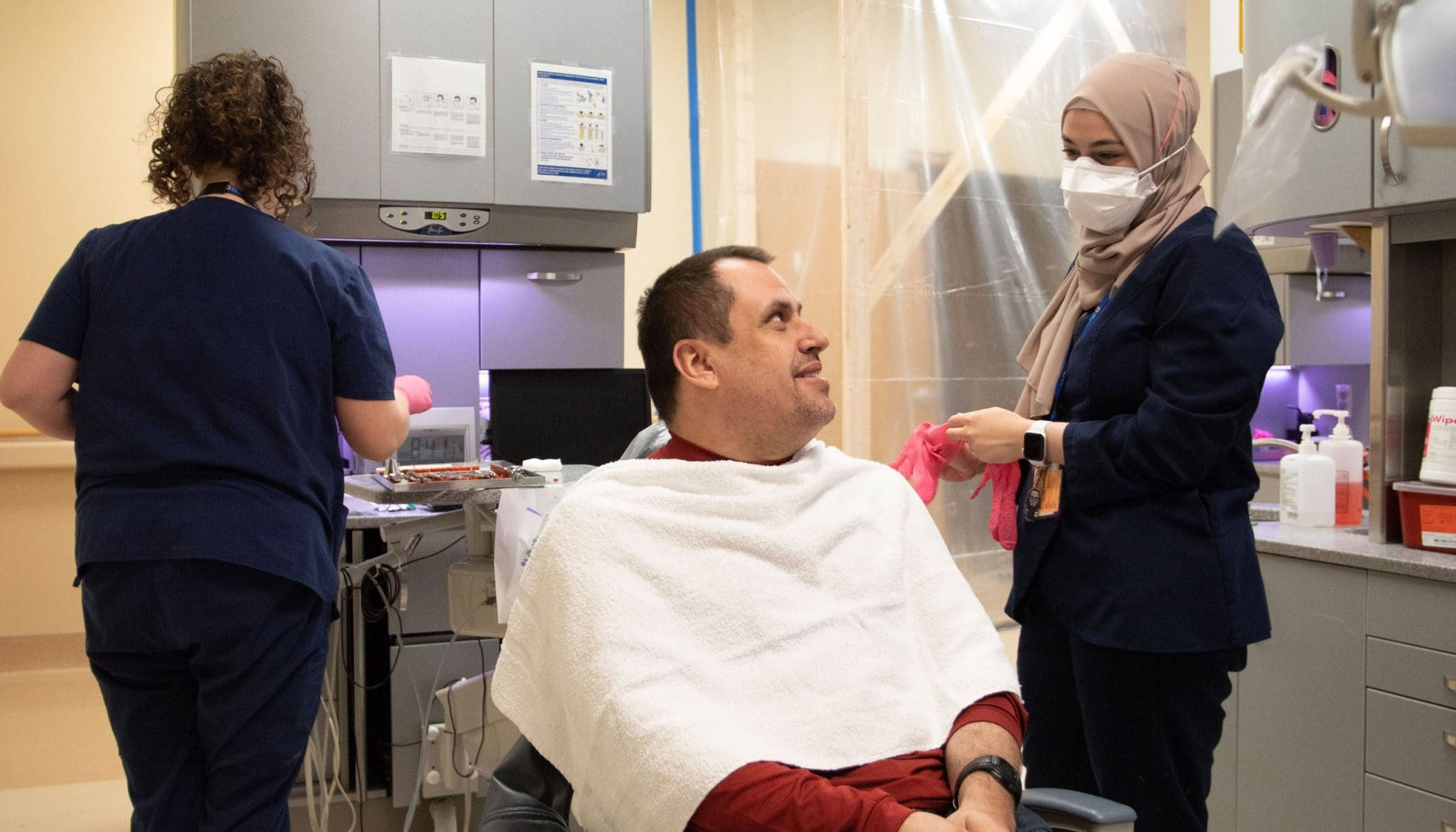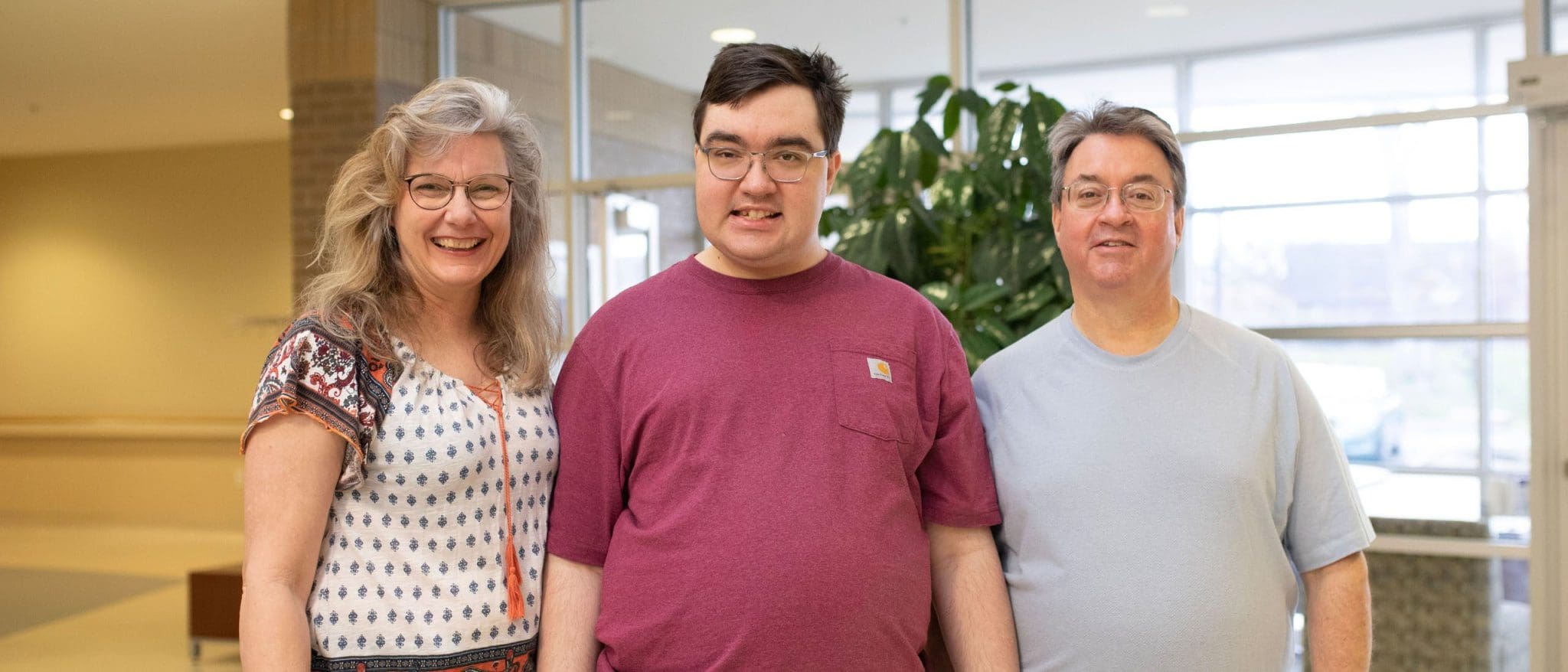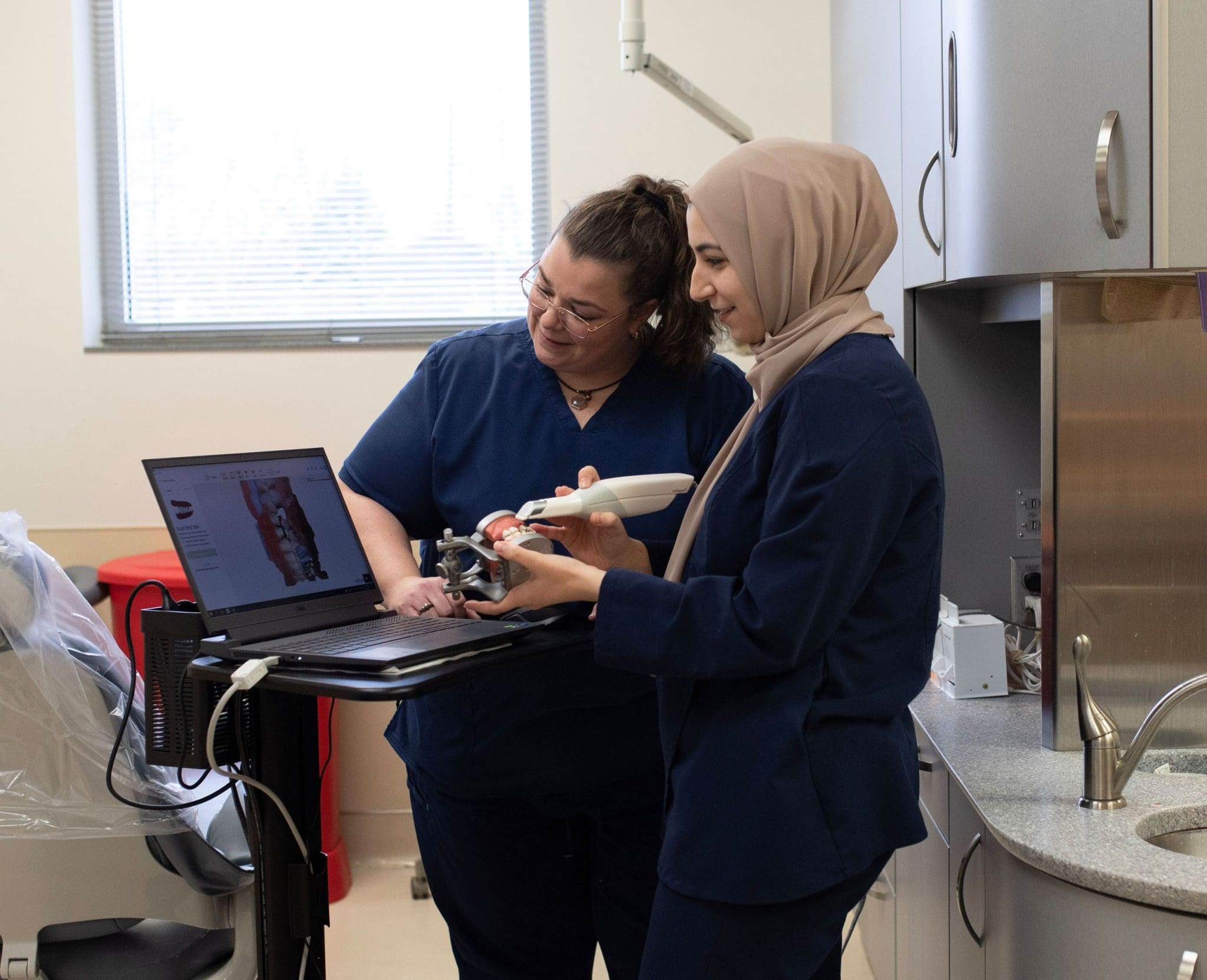 Work with us
Kramer Davis Health strives to provide a positive work experience by valuing work-life balance. We provide our employees with a generous benefits package including health/dental/vision insurance, paid time off, and retirement packages.
KD will not discriminate and will ensure discrimination does not occur in employment, recruitment, advertisements for employment, compensation, termination, upgrading, promotions, and other conditions of employment against any employee or job applicant on the bases of race, creed, color, national origin, or sexual orientation.