PHYSICAL MEDICINE & REHABILITATION (PM&R)
Enhancing & restoring functional ability
Physiatrists treat those with impairments or disabilities affecting the brain, spinal cord, nerves, bones, joints, ligaments, muscles, and tendons.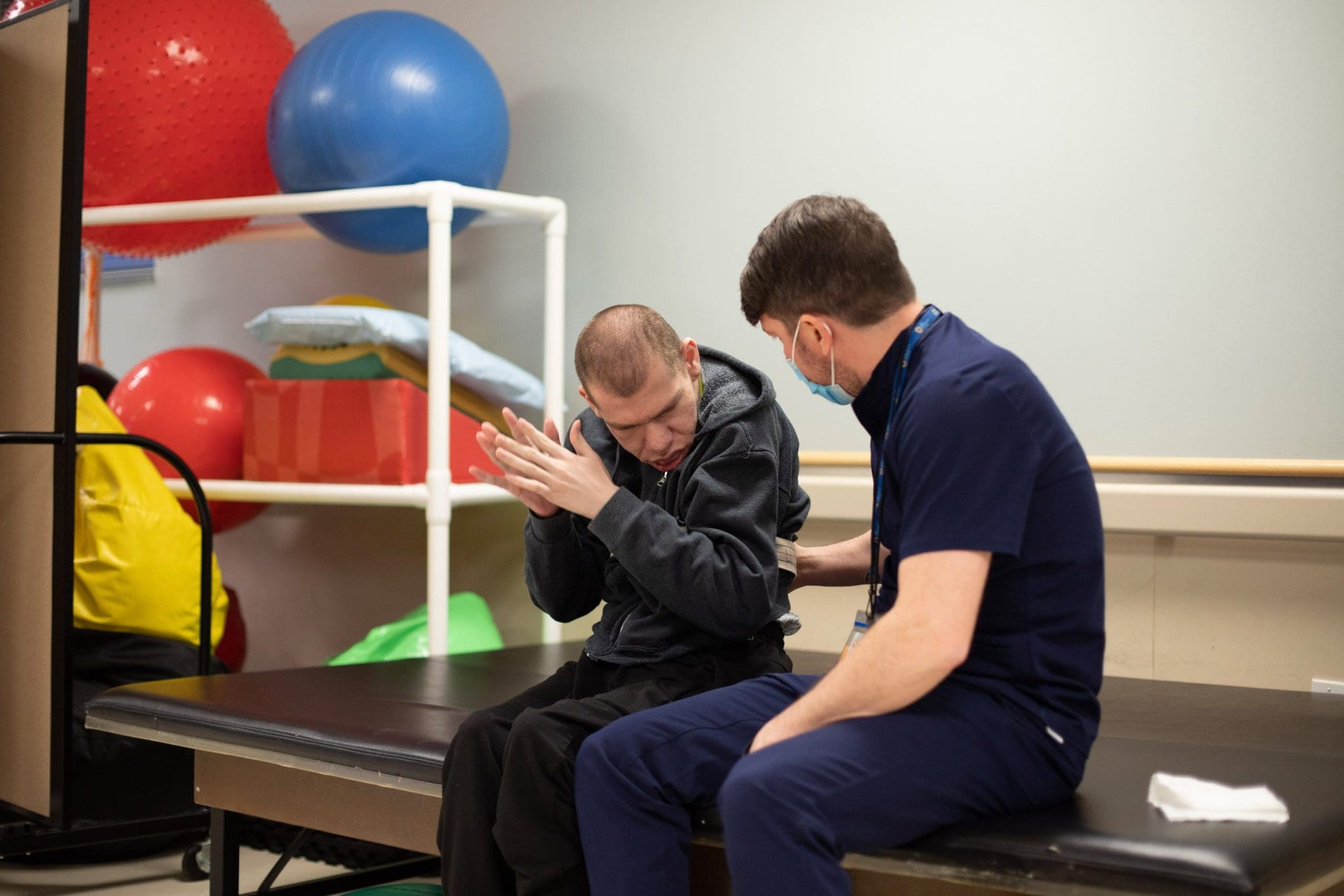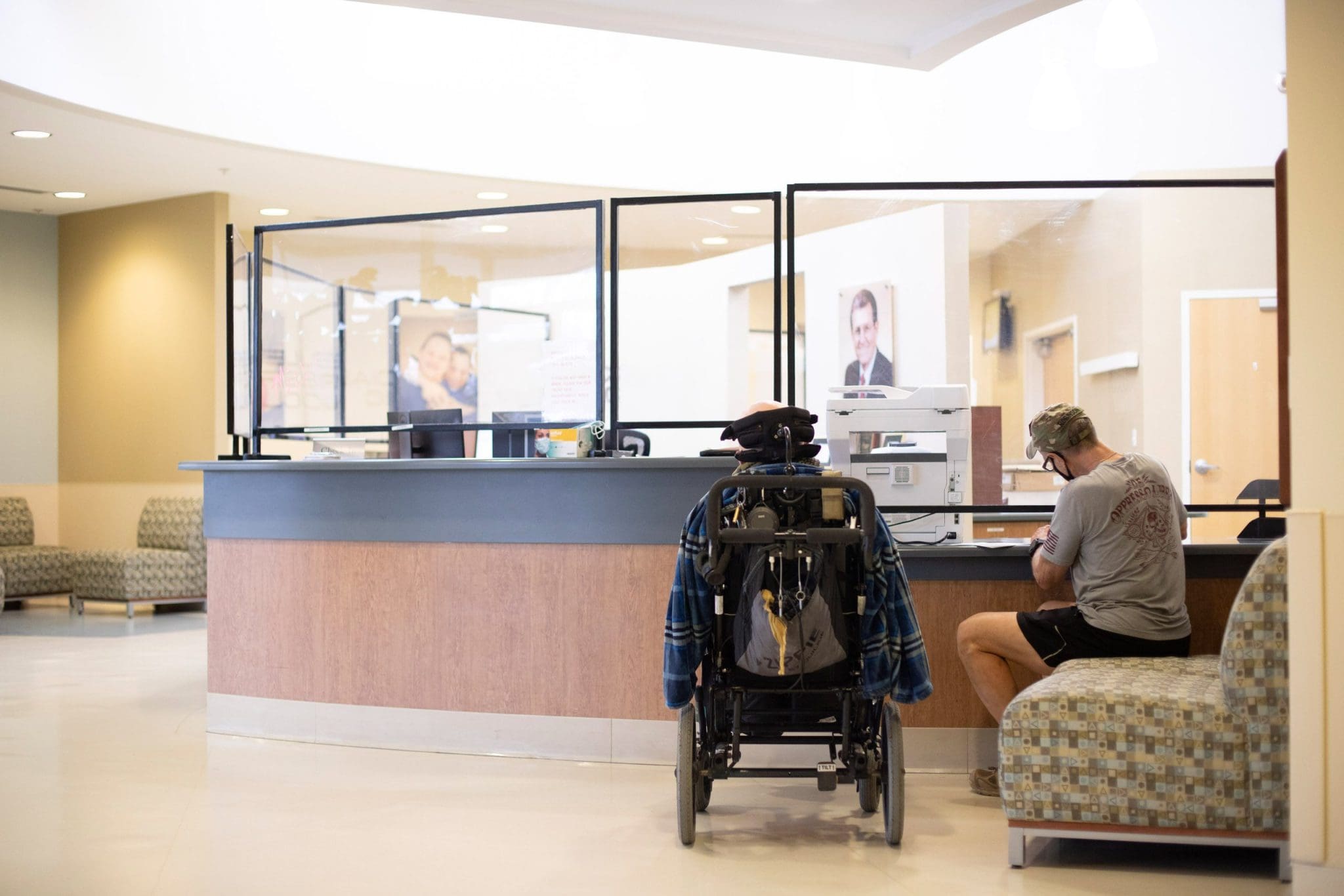 PM & R Physicians design comprehensive, patient-centered treatment plans which utilize cutting‐edge, time‐tested treatments to maximize function and quality of life.
HOLISTIC CARE
Collaborating with clinicians of all disciplines
Physiatrists by nature, stand out from other clinicians, having a more unique perspective of seeing the whole person. They work side by side with other disciplines directing and coordinating care with a diverse rehabilitation team. At Kramer Davis, we have incorporated this multidisciplinary approach through all aspects and have integrated in a way that is unparalleled. Physiatrists work together with Physical Therapists, Occupational Therapists, Speech Therapists, Psychologists, Neurologists, and other Physicians. Our transdisciplinary team works together in focused collaboration to identify not only who the individual is, but also create individualized, patient-focused goals and strategies that can achieve optimal outcomes in the lives of these patients for whom we care so much.
KINDNESS, COMPASSION, & ADVOCACY
Advocating for our patients
For well over twenty-years, Dr. Matt Holder, Dr. Henry Hood, and the entire Kramer Davis leadership team have urged the clinicians to whom we've provided instruction to not only strive to be competent clinicians and patient mentors, but also to be fierce and unrelenting advocates for our patients. Almost every single Kramer Davis patient has had a significant impact on the lives of the clinicians who have cared for them. It's a story that's been lived over and over. We are constantly learning from the patients we serve. We have always gotten so much more in return from our patients than we ever have given them. And that's worth advocating for.
Frequently Asked Questions
Our team answers some of our most frequently asked questions in the area of behavioral health for those with IDD.
Please Note: Services may vary for each Kramer Davis clinic location.