PHYSICAL THERAPY (PT)
Movement is life, so we empower people to move!
Movement impairments are an issue that we all face at some point in our life. These impairments may be further amplified in the presence of an intellectual disability. Physical Therapy addresses movement deficits to improve the quality of life in all aspects of health.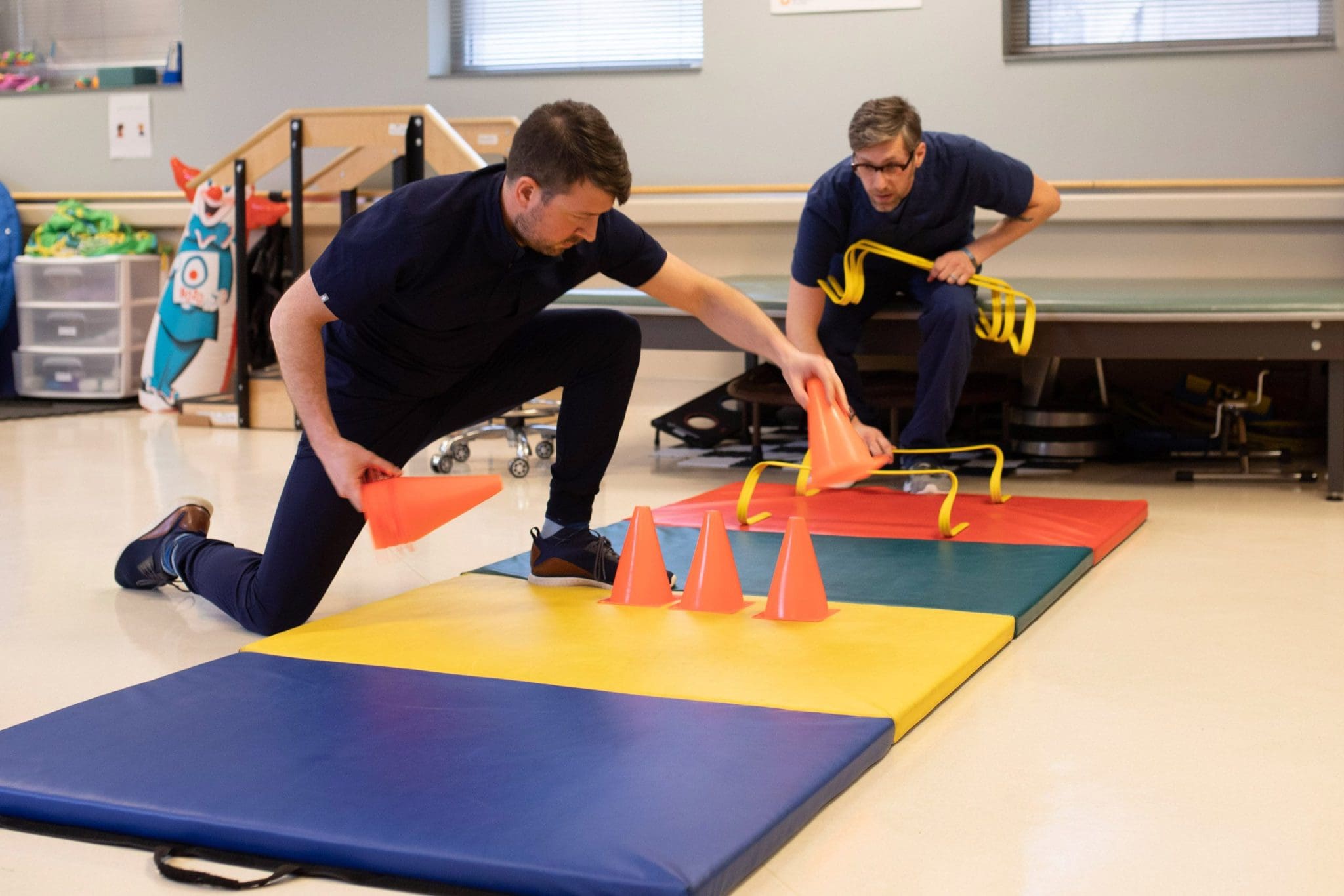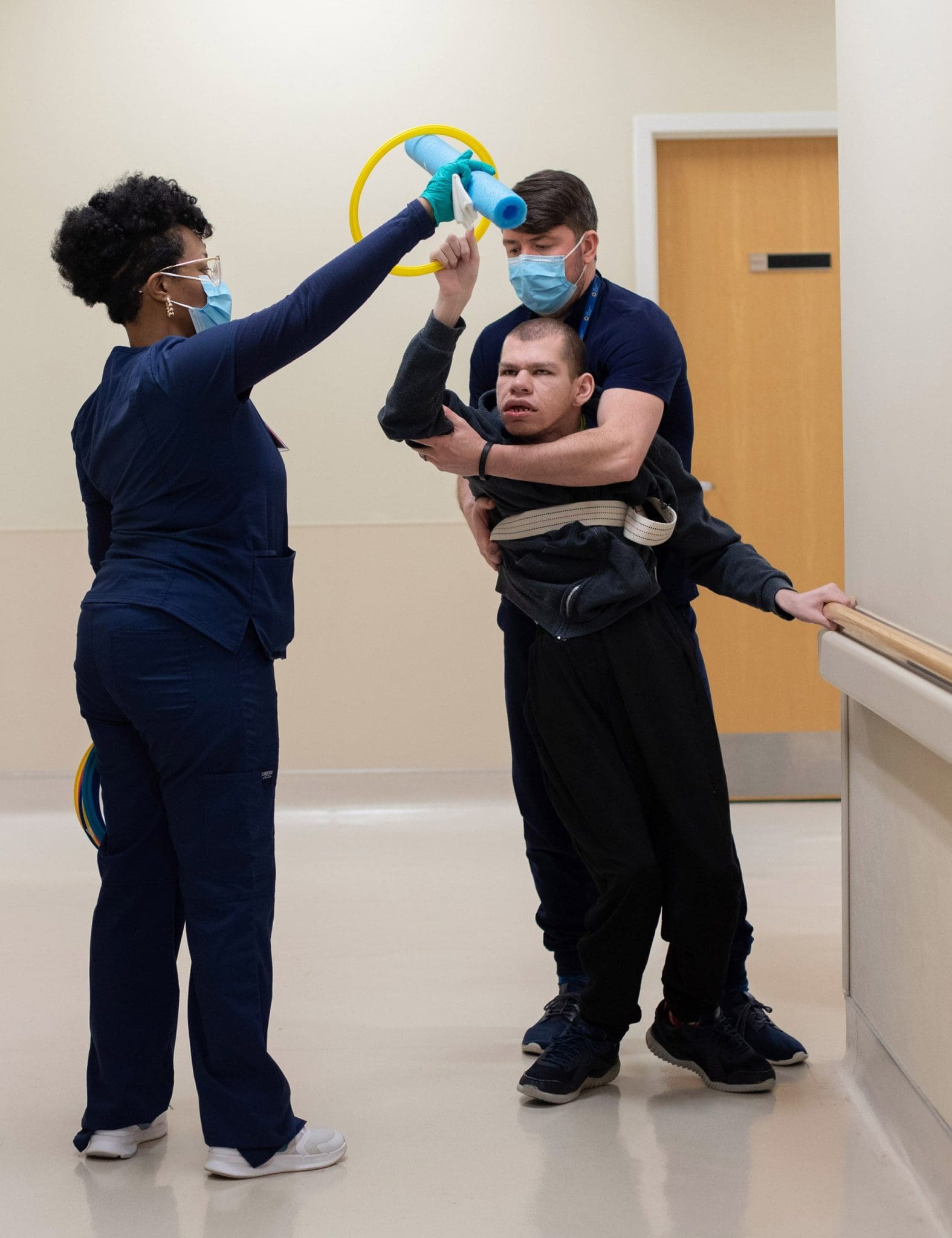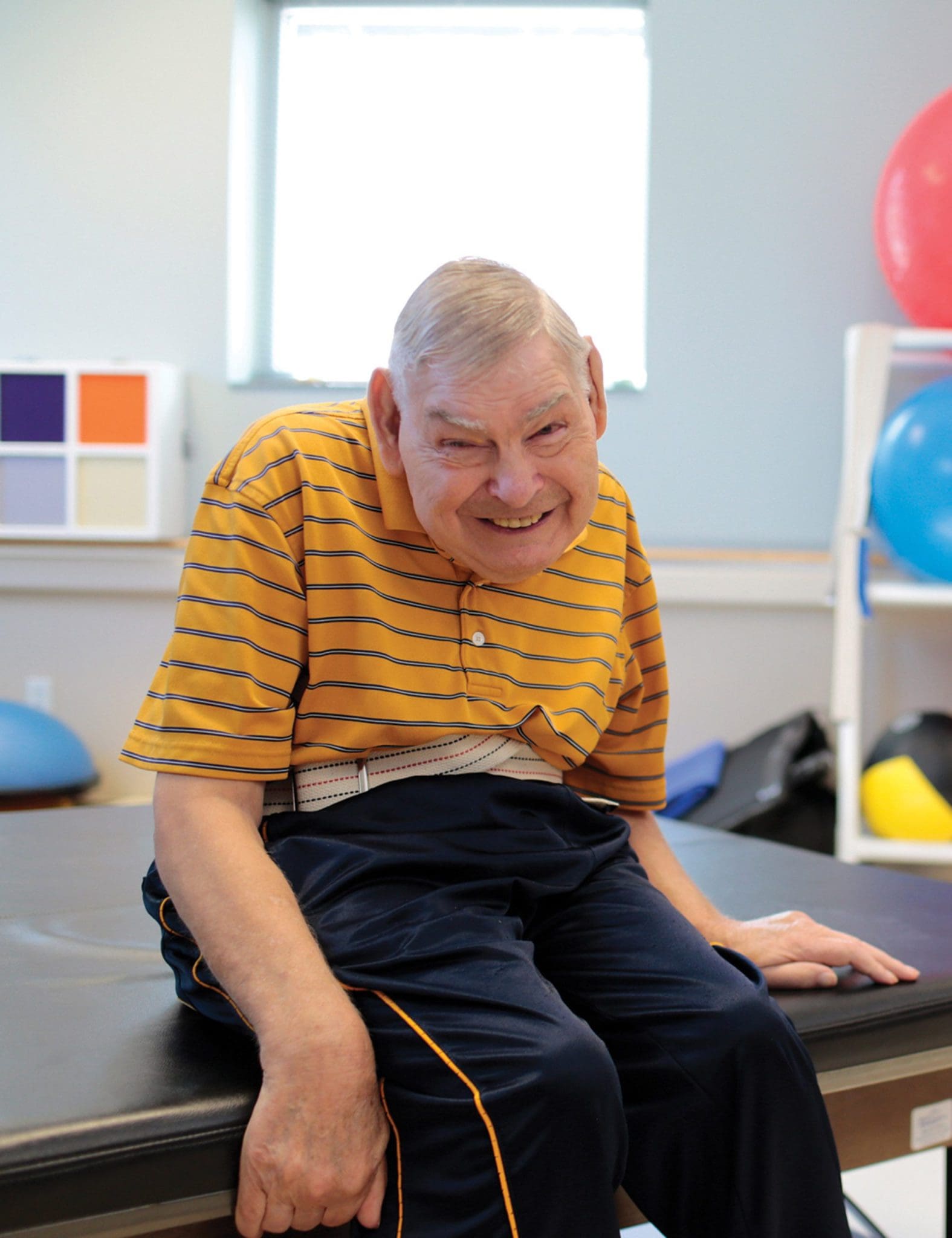 Our clinic is truly special because of our interdisciplinary setup. We collaborate daily with providers in other fields who know the patient personally.
PHYSICAL THERAPY
The unexpected essential of health care
Physical Therapy may be the 'jack of all trades' of health care. We are in hospitals and outpatient clinics. We are found doing therapy on horses (hippotherapy), and in swimming pools (aqua therapy). We perform techniques such as thrust manipulation which is similar to a chiropractic adjustment. We treat vertigo and use modalities to treat pain. Patients in our field range from infants to older adults and include everyone in between. When you need to be fitted for a wheelchair or adaptive device, you call on us. Physical therapy is like the essential maintenance that keeps a vehicle running smoothly. Every person's body benefits from physical therapy and safe forms of aerobic exercise, but especially those facing additional physical & mental challenges.
HOLISTIC CARE
Collaborating with clinicians of all disciplines
The physical therapy team communicates regularly with multiple disciplines both within our clinic and outside of it, such as primary care providers, occupational therapy, speech therapy, neurologists, psychologists/psychiatrists, orthopedic surgeons, behavioral health, and more. We also work with day programs and adaptive equipment vendors such as wheel chair fitting companies, orthotists, medical supply companies, Hoyer lift vendors, stander vendors, etc. for the best outcome for our patients. We are attentive to our patients' needs, and seek to make the additional connection necessary for them to receive the care and support they deserve. These connections made by all disciplines working together allow us to provide the highest quality care.
KINDNESS, COMPASSION, & ADVOCACY
Advocating for our patients
Our therapists and clinicians are not just healthcare providers, we are advocates for our patients. There isn't only one particular story or just one patient who has made an impact on our lives – it's every patient, every small success, every caregiver going above and beyond…it's every story. We are better every day because of our amazing patients.
Frequently Asked Questions
Our team answers some of our most frequently asked questions in the area of physical therapy for those with IDD.
Please Note: Services may vary for each Kramer Davis clinic location.