DENTAL CARE
Everyone deserves a healthy smile!
For decades, dental care has been the single greatest unmet health need for adults with IDD. The Kramer Davis team seeks to finally resolve this problem in our communities and to improve access to quality dental care.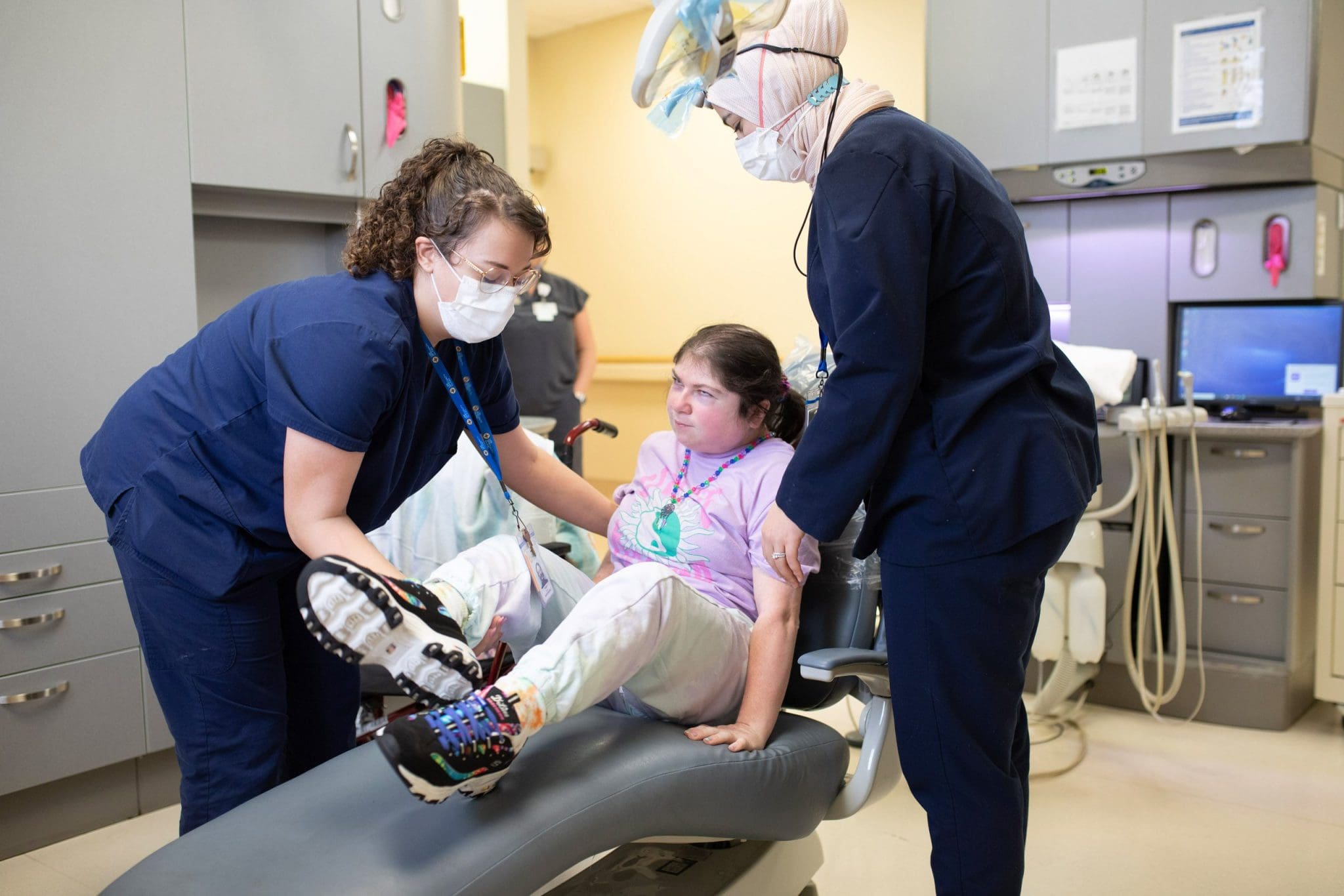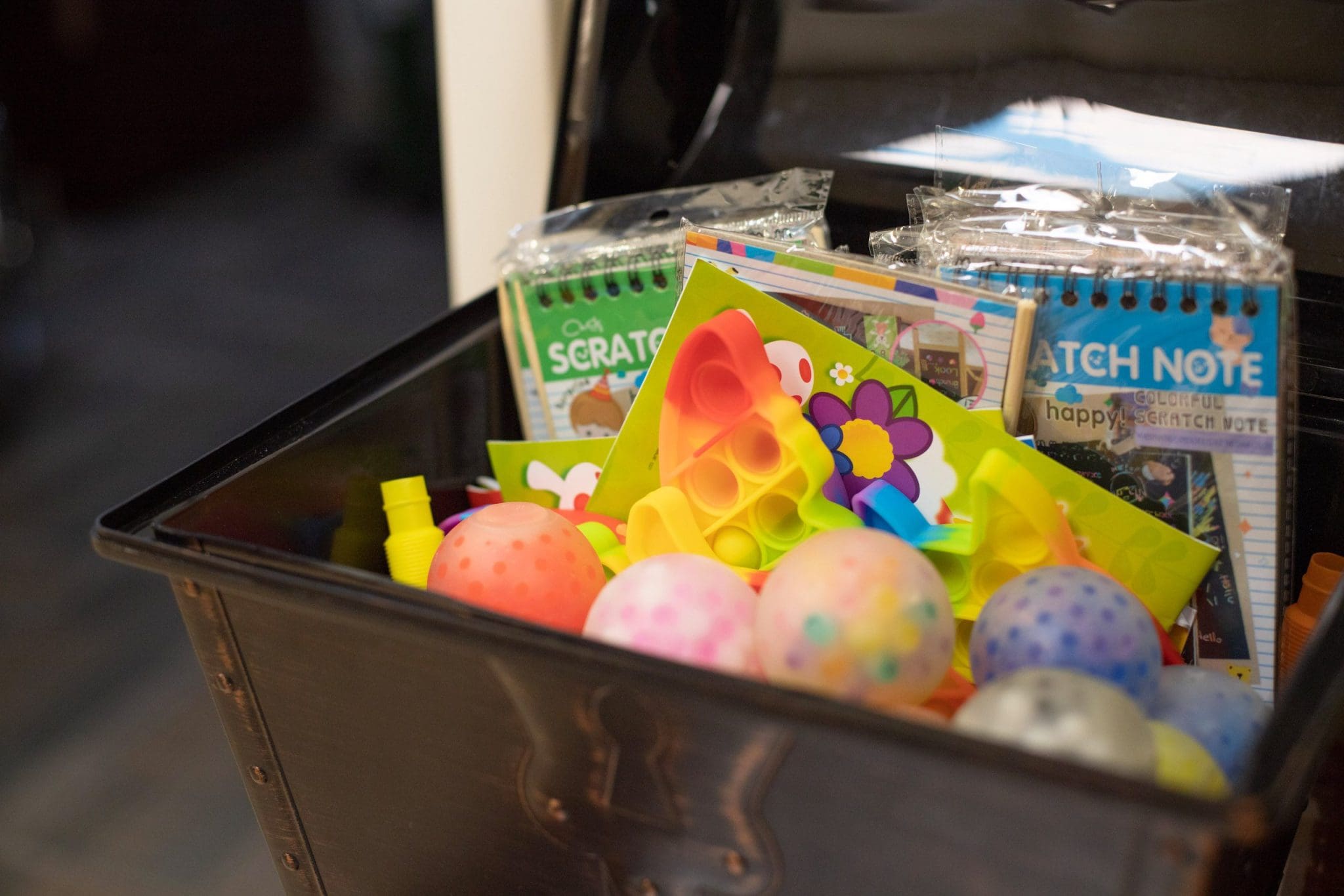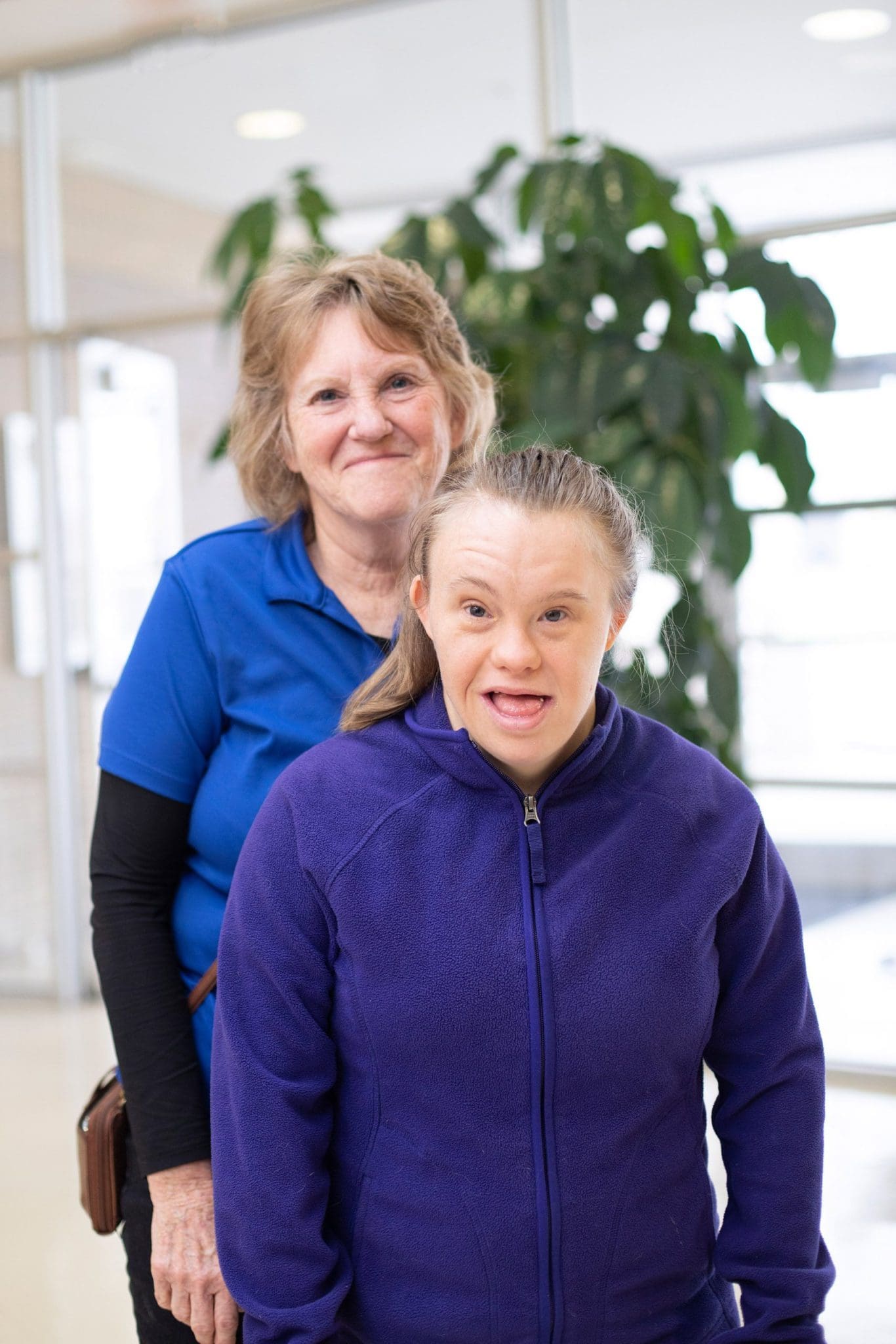 Our dental clinic is a calm, happy, secure place with compassionate professionals who strive to improve the quality of life for individuals with IDD.
CUSTOMIZING EXPERIENCES
Alleviating Fears
While dental care can cause anxiety in some patients, Kramer Davis dental clinicians strive to customize the dental experience by incorporating protocols that make each individual patient feel more comfortable. It is not uncommon to find patients listening to their favorite music or watching their favorite movie while receiving dental care at a Kramer Davis clinic. We pride ourselves in the quality of comprehensive patient-centered dental services we provide. These services include oral exams, cleanings, restorations, dentures, crowns, and root canals. We utilize state-of-the-art dental restorative materials, instruments, equipment, and diagnostic protocols.
FINDING ORAL-SYSTEMIC HEALTH CONNECTIONS
Truly Holistic Care
One feature frequently missing in other clinics across the country that advertise holistic care for patients with IDD is dental care. Since 2003, dental care has been a core component in our constellation of clinical services. Our dental team works closely with the other Kramer Davis disciplines to provide truly seamless holistic care. Many medical conditions present with oral manifestations, and many behavioral problems are driven by untreated dental lesions. So dentistry absolutely must be a part of the grand scheme. Our dentists design treatment plans and coordinate care with physicians, behavior analysts, speech pathologists, occupational therapists, nutritionists, and other Kramer Davis clinicians.
BREAKING BARRIERS
Advocates for our Patients
Our dental clinicians are not just healthcare providers; they're advocates for our patients. With all the social, economic, physical, cognitive, and societal challenges facing patients with IDD, it's imperative that our dentists, dental hygienists, and dental assistants go beyond being just clinicians for our patients; they must also assume the responsibility of being teachers and advocates, as well. The smallest success we achieve for our patients, the most incremental improvement in their quality of life that we make possible provides us with unimaginable satisfaction. Our patients make us better people. Our lives are improved every day by them, and by our opportunity to serve them.
Frequently Asked Questions
Our team answers some of our most frequently asked questions in the area of dental health for those with IDD.
Please Note: Services may vary for each Kramer Davis clinic location.