PSYCHIATRY
Changing mental health for the better!
Our psychiatrists recognize that the most important individual in the room is the patient. They take the time to listen to their needs and provide comprehensive treatment and compassionate care starting from the first meeting. Their collaborative approach allows for tailored treatment plans that are beyond just medication.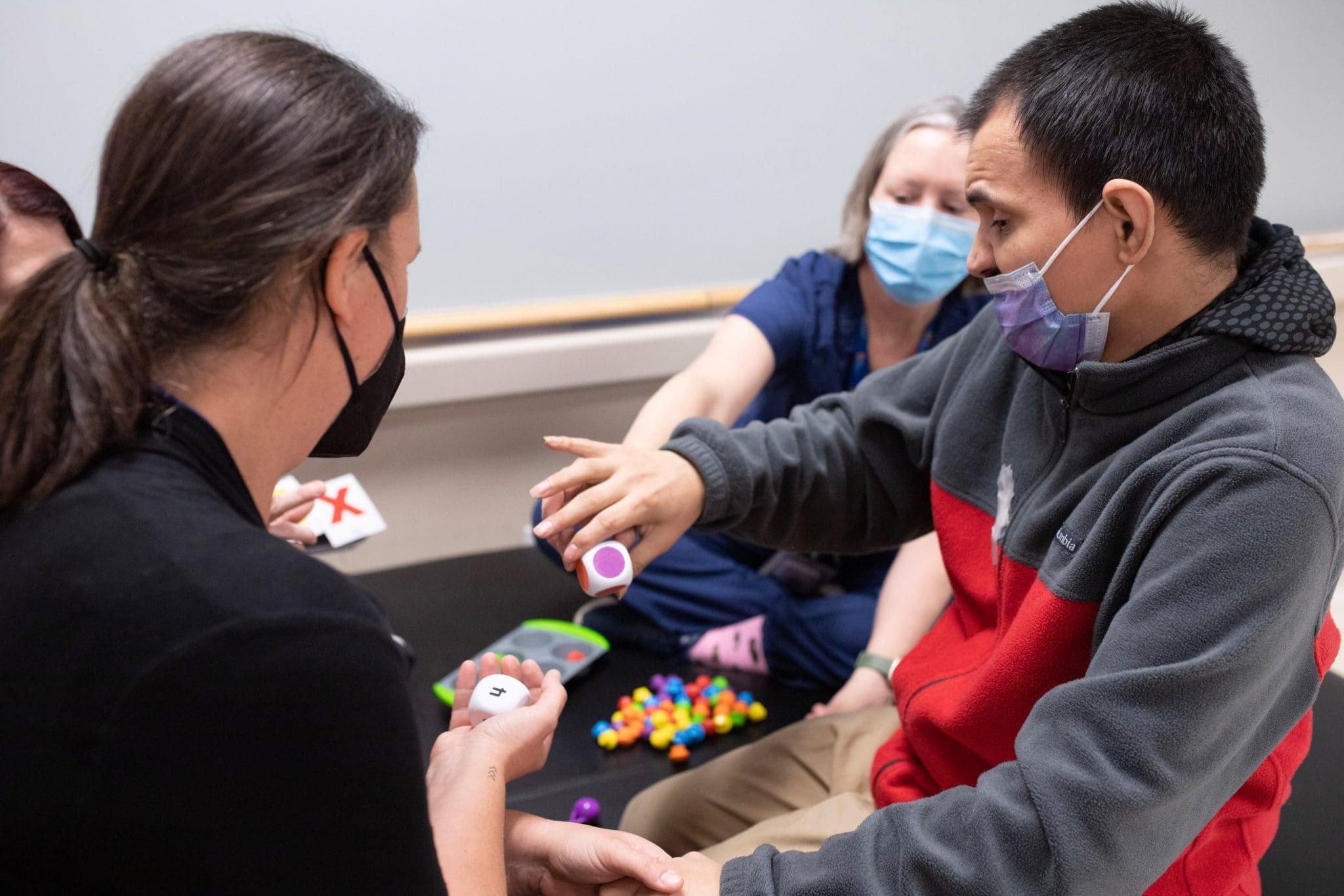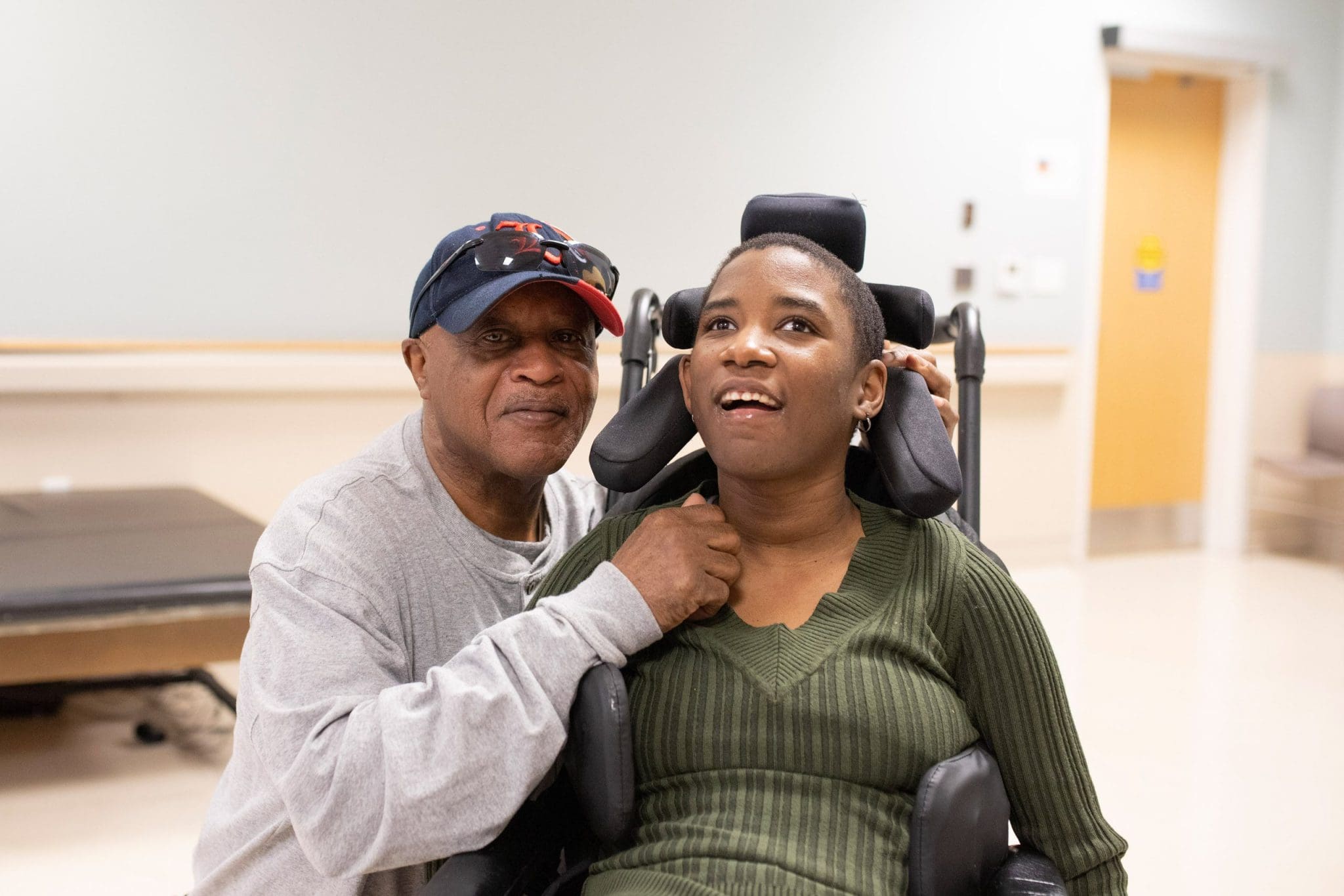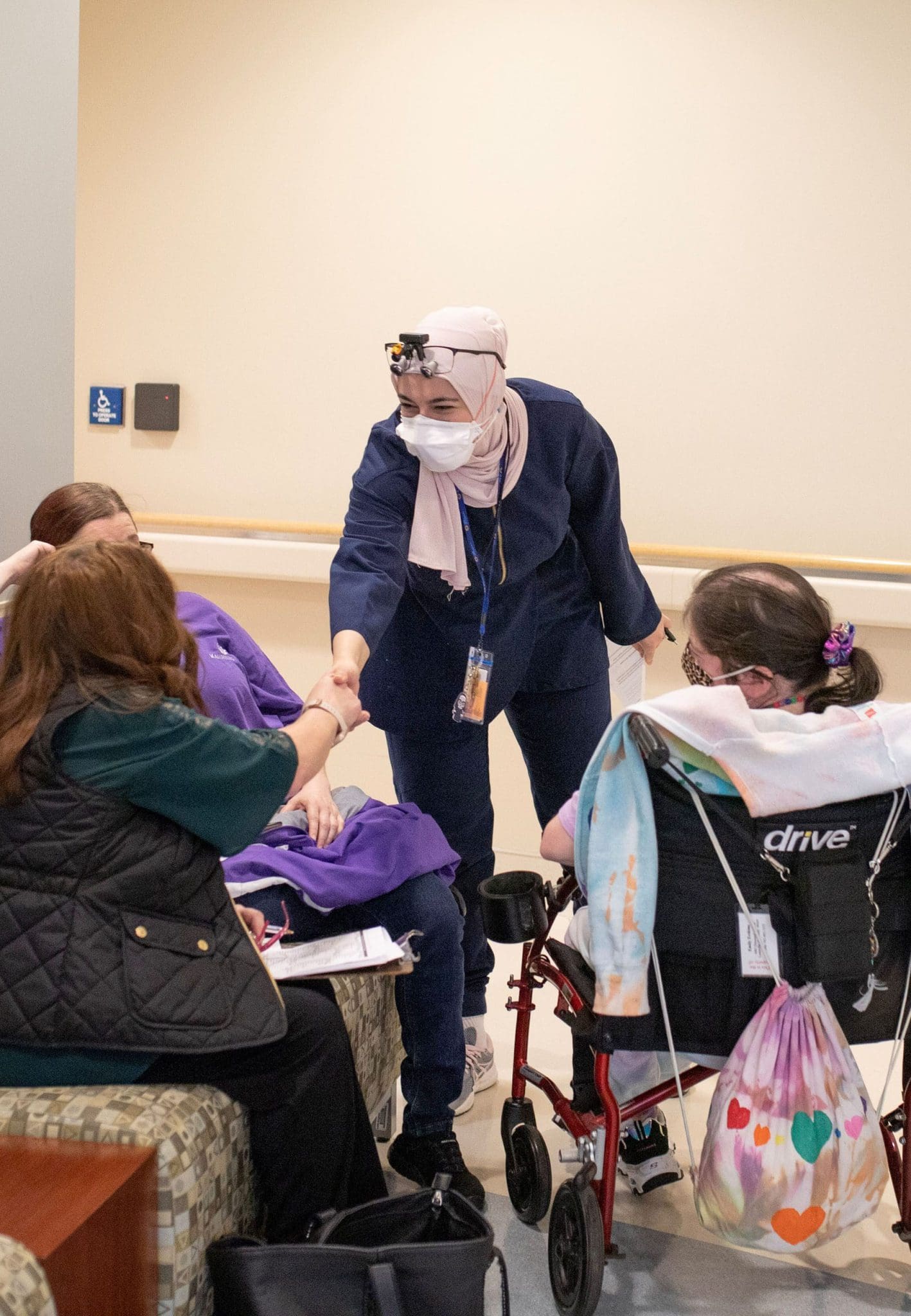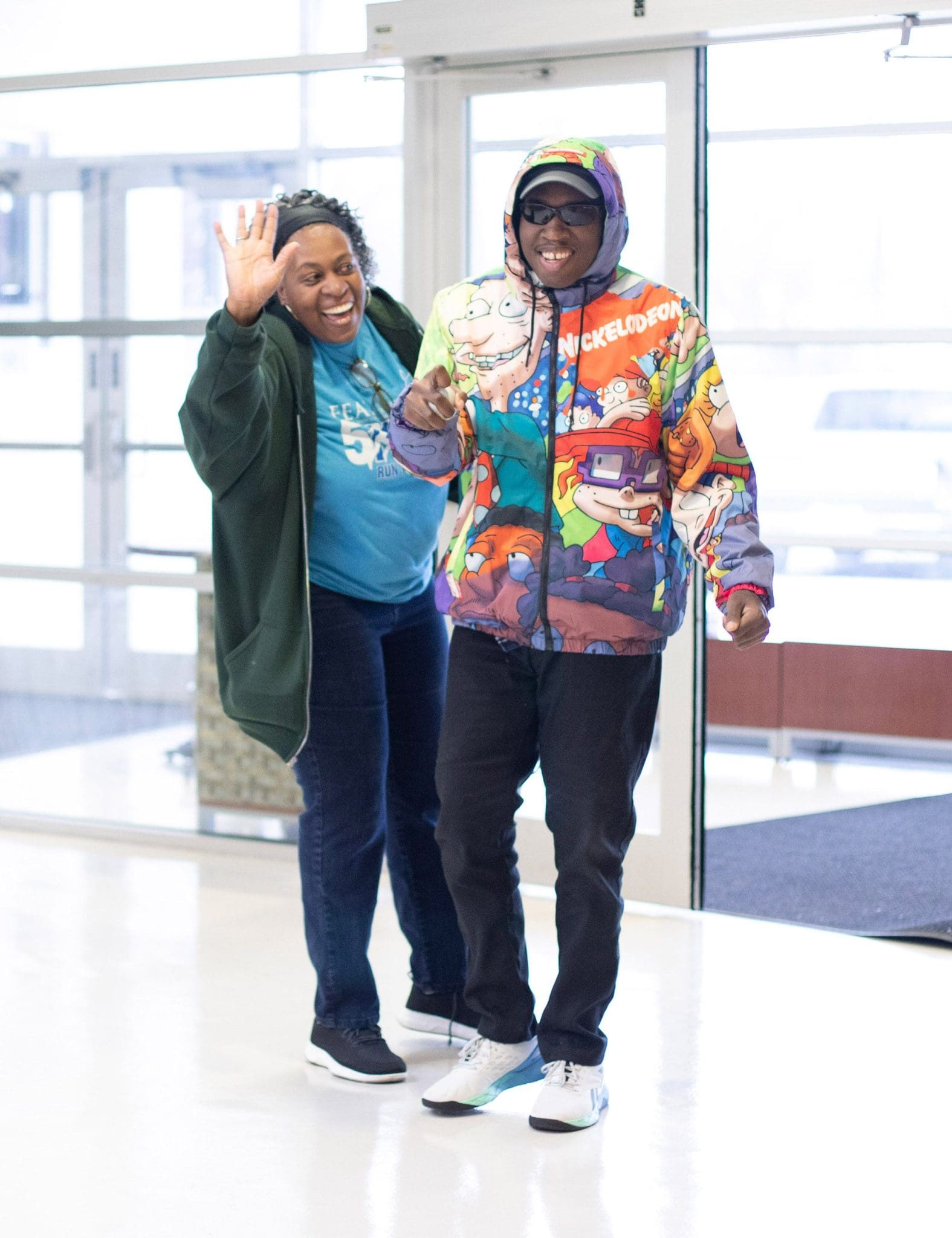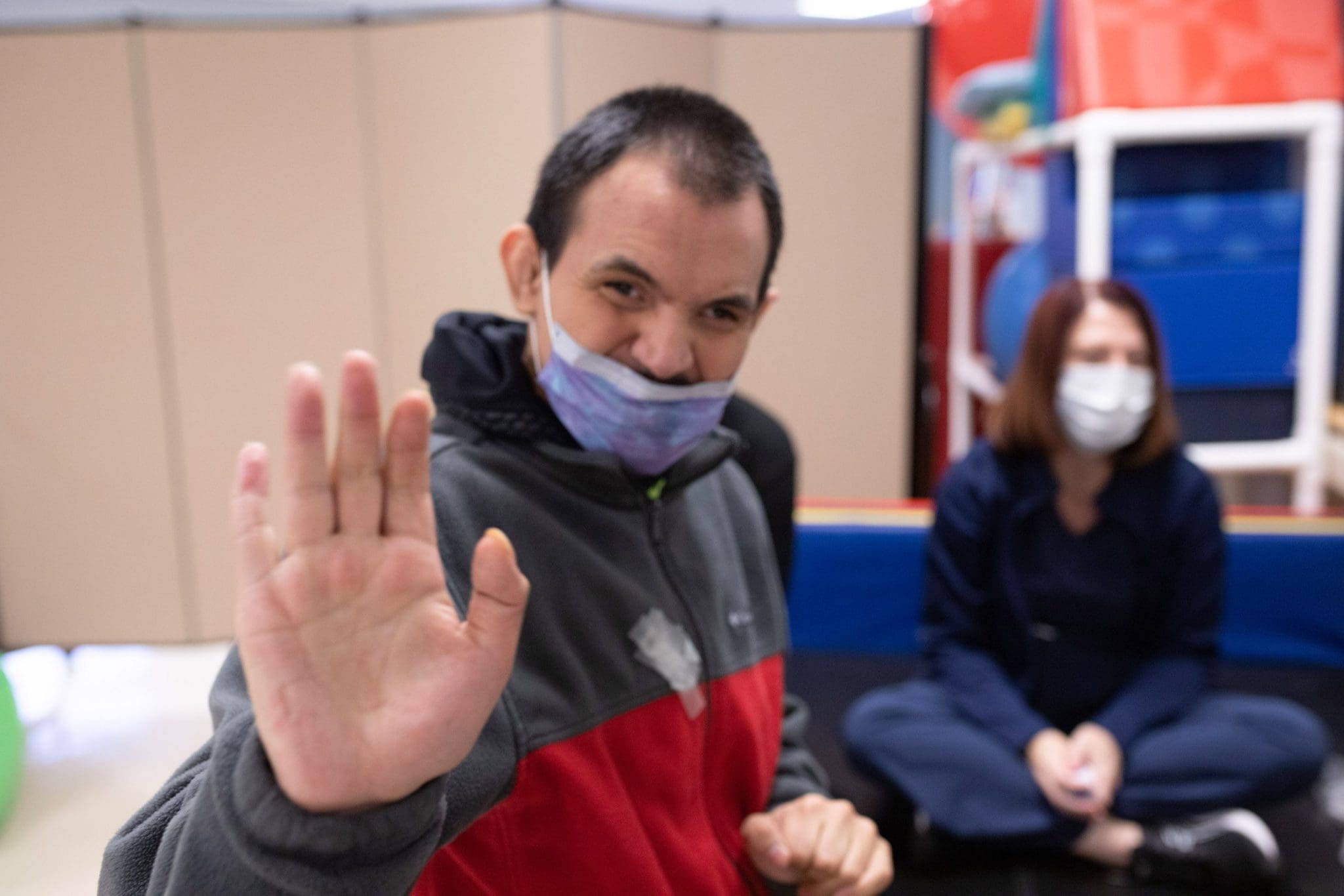 Obtaining proper mental health care can be a struggle for adults with IDD. Our team seeks to fill the void in our communities improving access to quality care.
ASKING THE TOUGH QUESTIONS
Behavior is a form of Communication
In Psychiatry, we must view problematic behaviors as a form of communication. Sometimes, when words cannot be used to communicate, a new behavior may be attempted to get the point across. We ask hard questions. What is this person attempting to communicate with their parent, caregiver, or us? What is the motivation behind this pathological and often aggressive behavior? Can the patient control themselves? What makes the problematic situation better? What makes it worse?
CRISIS INTERVENTION
Collaborating to solve problematic behavior
We receive many referrals for families in 'crisis' situations. Crisis intervention and prompt follow-up are often needed. Medications alone rarely provide a 'cure.' Most patients improve when changes are made in multiple areas, including exercise, social activities, and changes in interactions. Sometimes we find ourselves in a mystery-solving type of situation. The patient may present with a behavior or mental health issue that has a cause rooted in an undiagnosed medical or dental problem. Our psychiatry team communicates regularly with multiple disciplines both within our clinic and outside of it to make the additional connections necessary for them to receive the care and support they deserve. This collaborative effort allows us to solve these mysteries and give our patients the care they deserve.
KINDNESS, COMPASSION, & ADVOCACY
Advocating for our patients
Our therapists and clinicians are not just healthcare providers, we are advocates for our patients. There isn't only one particular story or just one patient who has made an impact on our lives – it's every patient, every small success, every caregiver going above and beyond…it's every story. We are better every day because of our amazing patients.
Frequently Asked Questions
Our team answers some of our most frequently asked questions in the area of psychiatry for those with IDD.
Please Note: Services may vary for each Kramer Davis clinic location.