NUTRITION
Helping food choices evolve.
The maxim, "You are what you eat." goes for all of us, but for people with IDD, the implications are compounded. Evolving our food choices is critical to our health.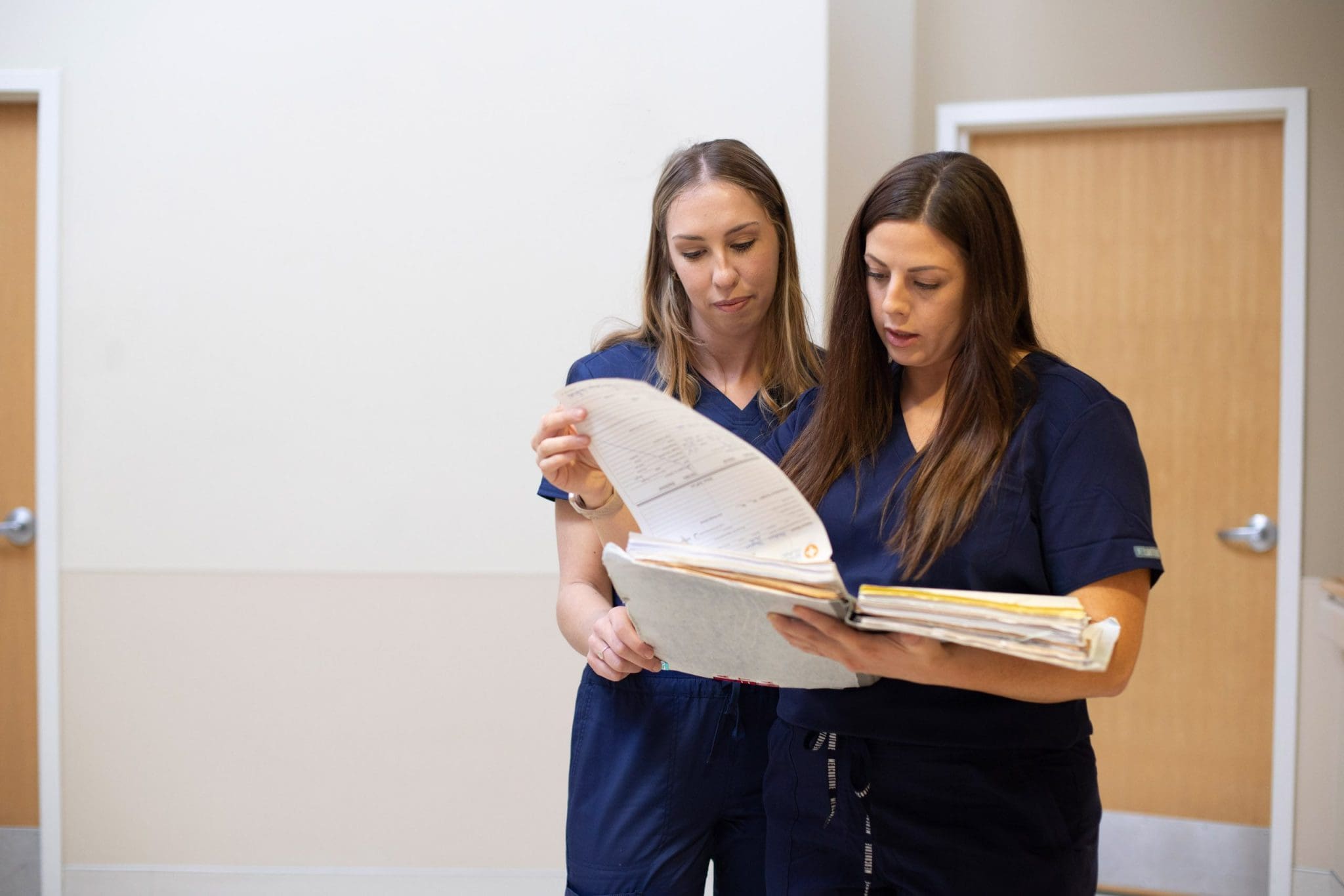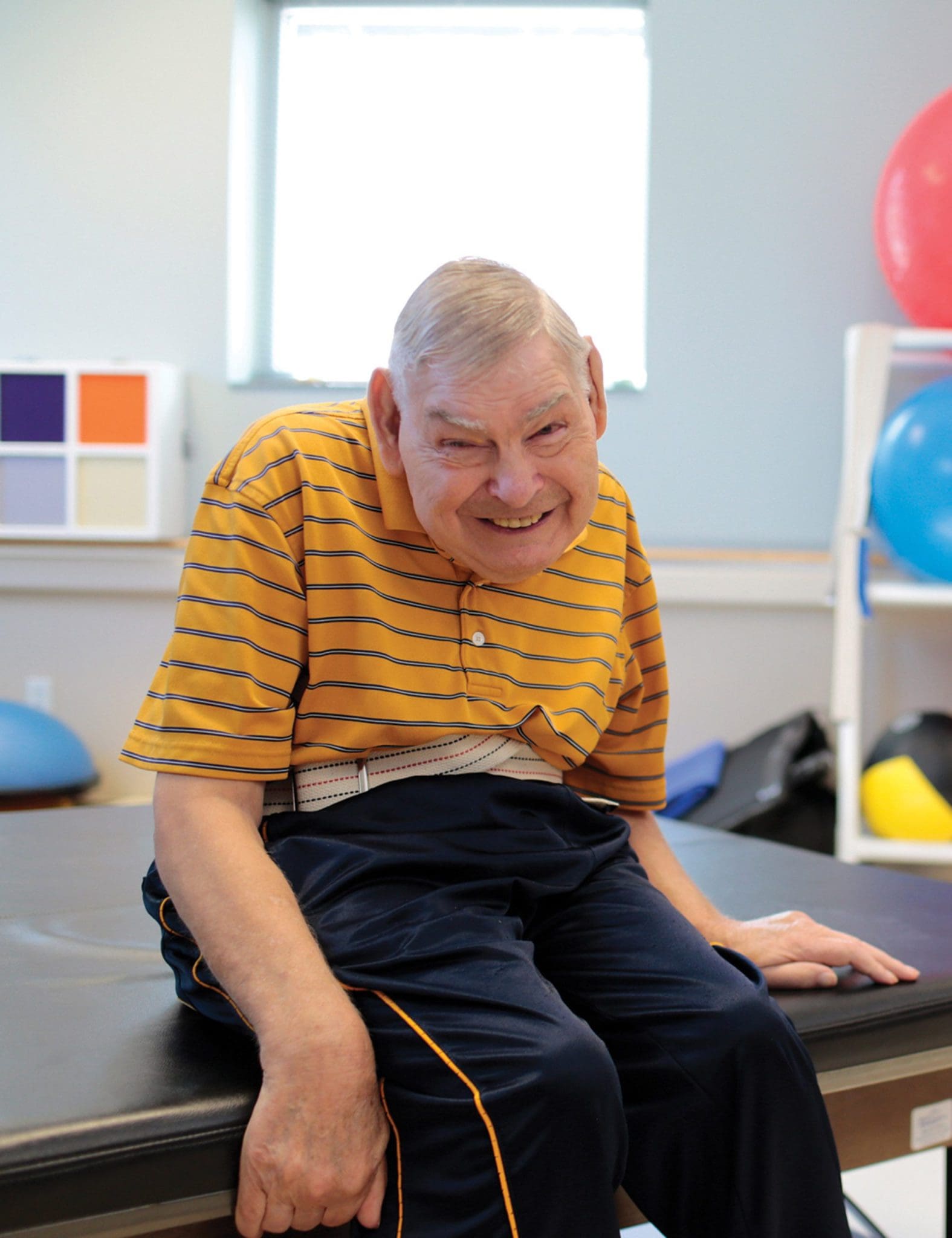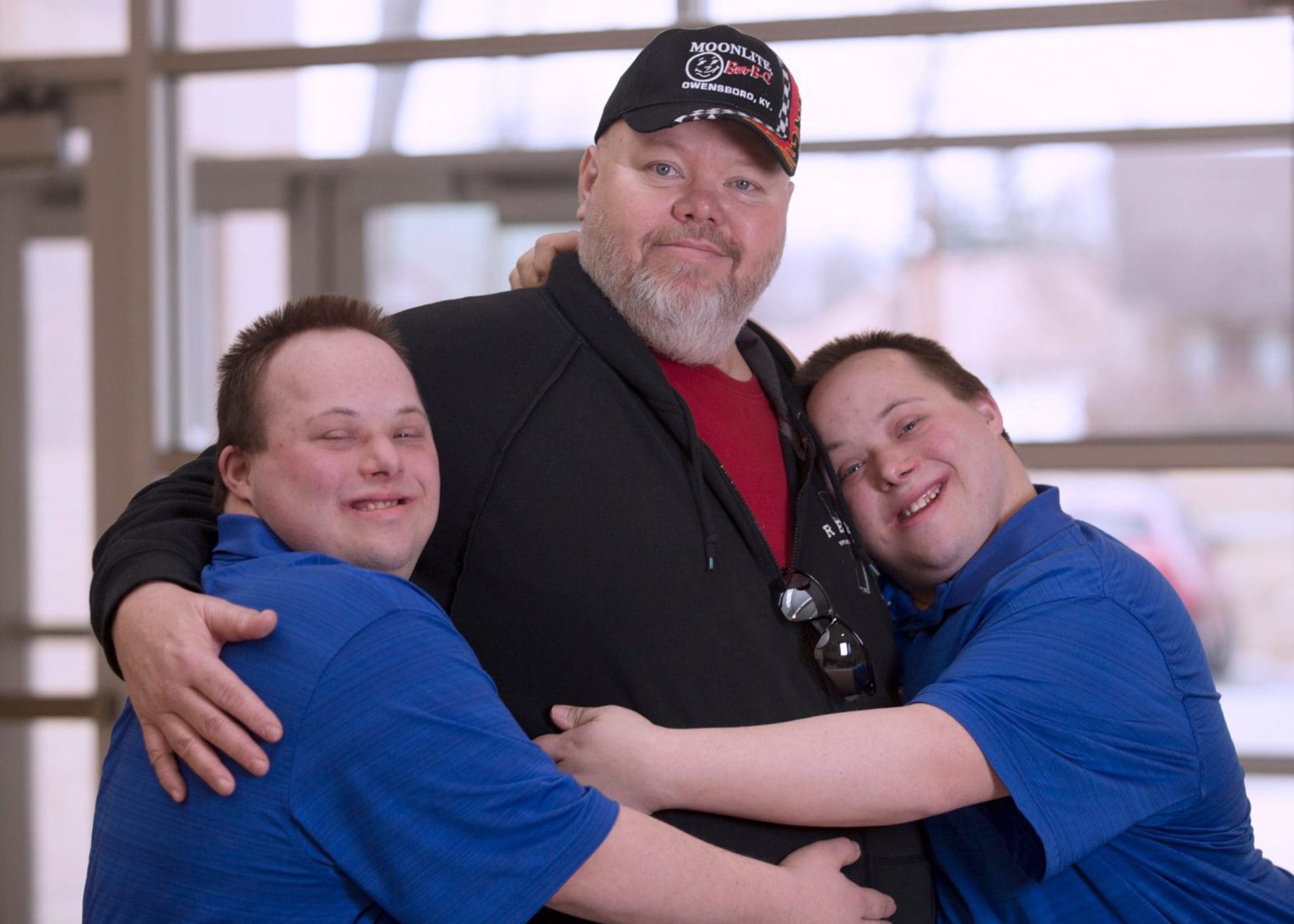 This is more than mechanical medicine. We look at the whole person and work alongside the caregiver to find solutions that will meet each individual's needs.
AN ENTIRELY DIFFERENT WORLD
Seeing the whole person
When it comes to food, adults with IDD live in an entirely different world. Comfort food may take on a whole other meaning. Food may be their go-to reward for everything. They may be constantly reaching for food that elevates their dopamine levels and helps them to feel good. Their food choices may be accelerating inflammation, influencing their behavior, or impacting their weight. They may be coming from an environment where food has been withheld from them in the past and they now struggle with hoarding food and bingeing. There may be texture issues and struggles with eating at all. Our job is to enter your world and get to know what it is like for you. There is no one size fits all approach, and we want to find the right path for you.
STARTING SMALL
Building healthy steps & remodeling eating habits
Bloodwork can tell us a lot about a person and how their food habits are impacting their body. But it can't tell us every detail. In a typical nutrition office setting, you would only have a short visit to attempt to resolve issues and make drastic dietary changes. But at Kramer Davis, we understand that the time invested in discussing background, and what your daily life is like can make all the difference. We understand and empathize with your challenges, and want to empower you to make the small changes needed to become your healthiest! As we take each step to establish new, healthier habits, we will watch for certain biomarkers. We will help you identify these metrics so you are encouraged to take the next steps!
HOLISTIC CARE
Collaborating with clinicians of all disciplines
The Nutrition team works closely with multiple disciplines, such as Speech Pathology, Medical, Psychiatry, Physical Therapy, Occupational Therapy, Dental, and Behavioral Health. The Kramer Davis clinicians work closely together and meet to discuss individual patients and how we can best help each person. We may refer to Speech Pathology for a swallowing issue that may be affecting the ability to eat enough. A food sensitivity panel may need to be run. If we suspect a food obsession or depression, we may refer our patient to our Psychiatrist. These connections made by all disciplines working together allow us to provide the highest quality of holistic care.
Frequently Asked Questions
Our team answers some of our most frequently asked questions in the area of behavioral health for those with IDD.
This is our most frequently asked question. The answer is always much more personalized than you would expect! We can't just jump to one diet plan for every person. We are not one size fits all. We have to prioritize progress over perfection and create a personalized approach to food. Since we are working with a neurodiverse population, the diversity extends beyond the mechanics and into preferences and the culture surrounding food as well.
Again – a personalized approach means that our goal is to teach the caregiver and patient to work together to plan meals based on the patient's preferences and newfound knowledge of what is a healthier option based on those preferences and their individual needs. As time goes by in our sessions we practice menu planning together.
Please Note: Services may vary for each Kramer Davis clinic location.