NEUROLOGY
Supporting your neurodevelopmental uniqueness
Neurology encompasses the assessment and treatment of the central and peripheral nervous system in order to stabilize or improve functions such as cognition, sensation, perception, seizures, pain, and movement.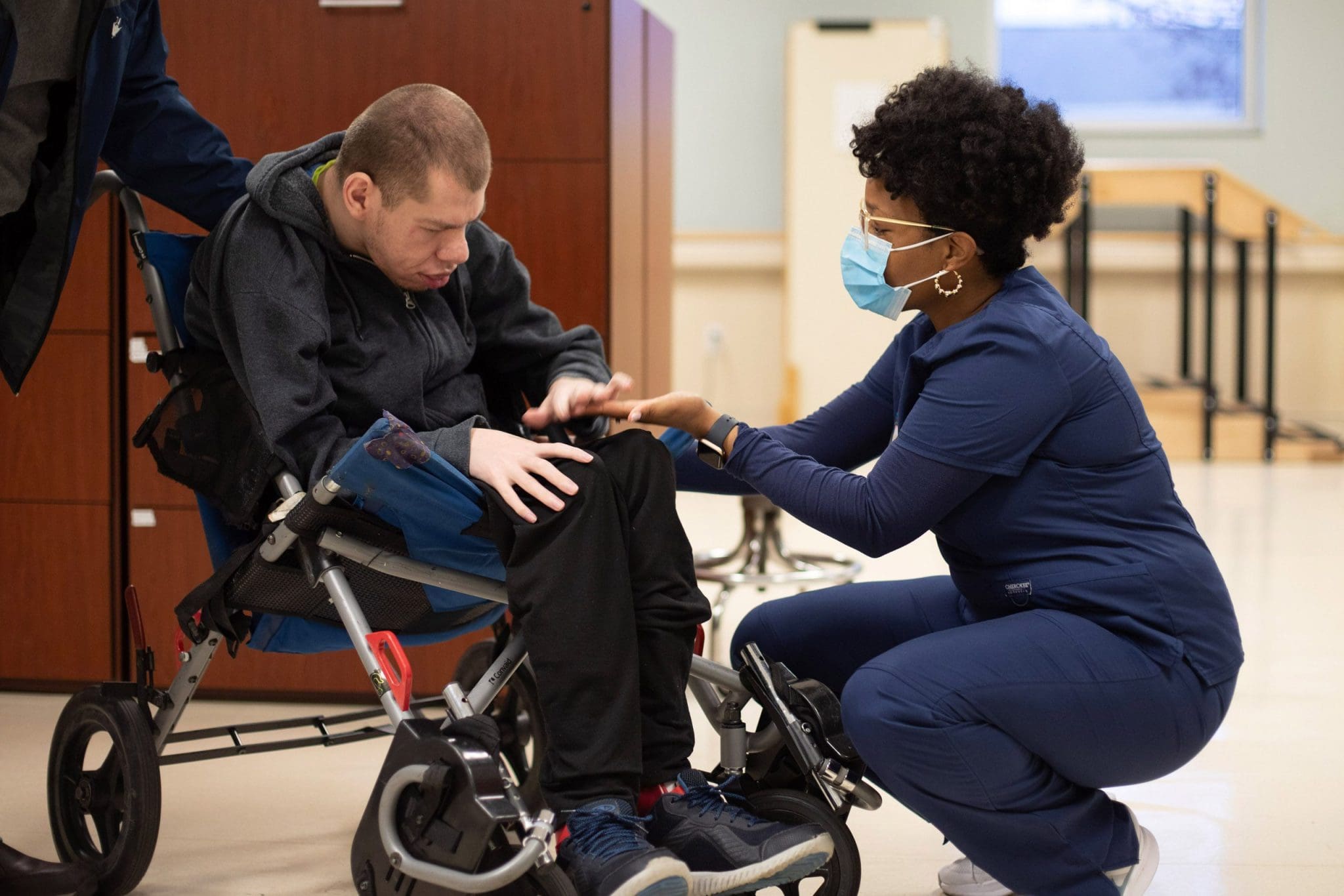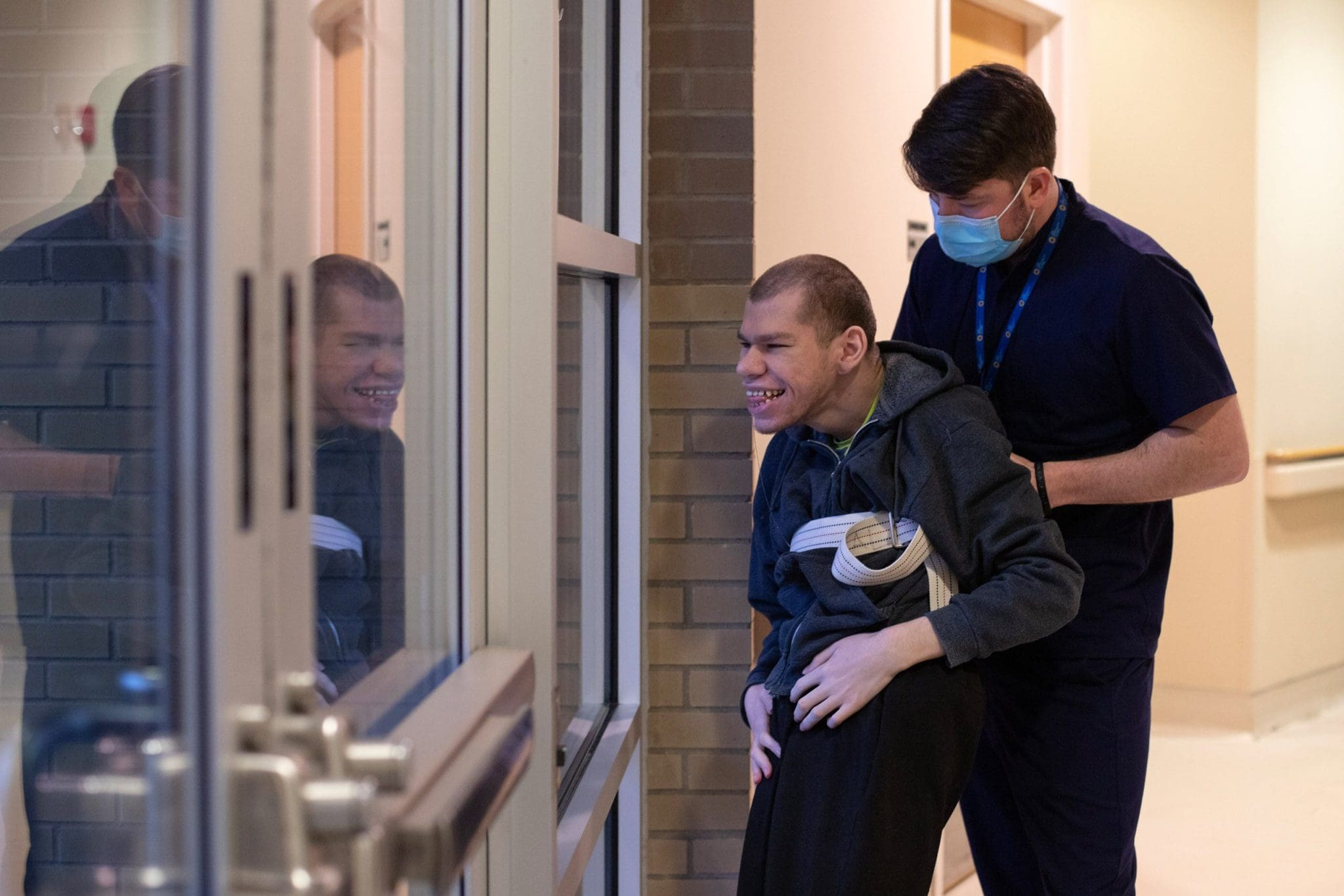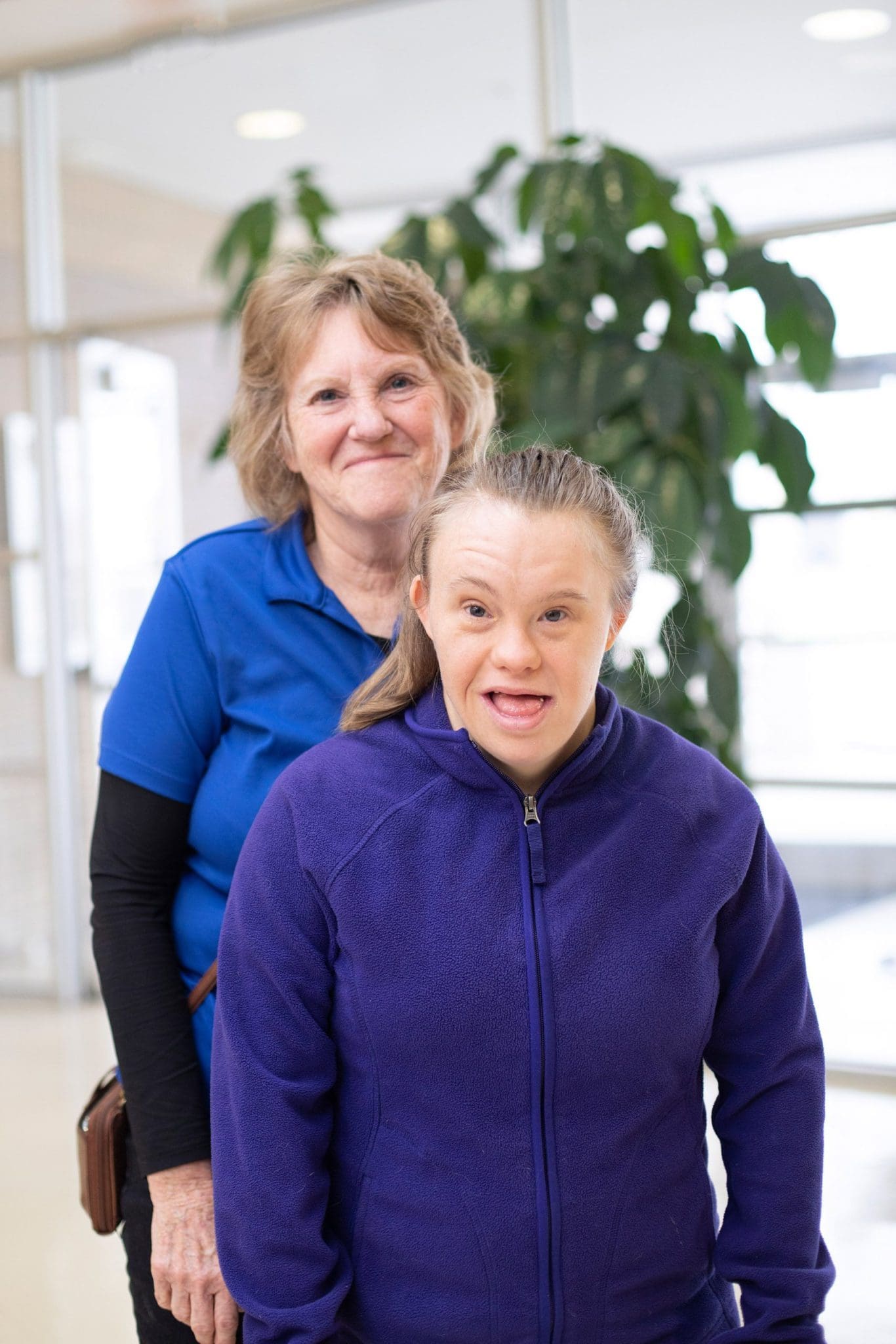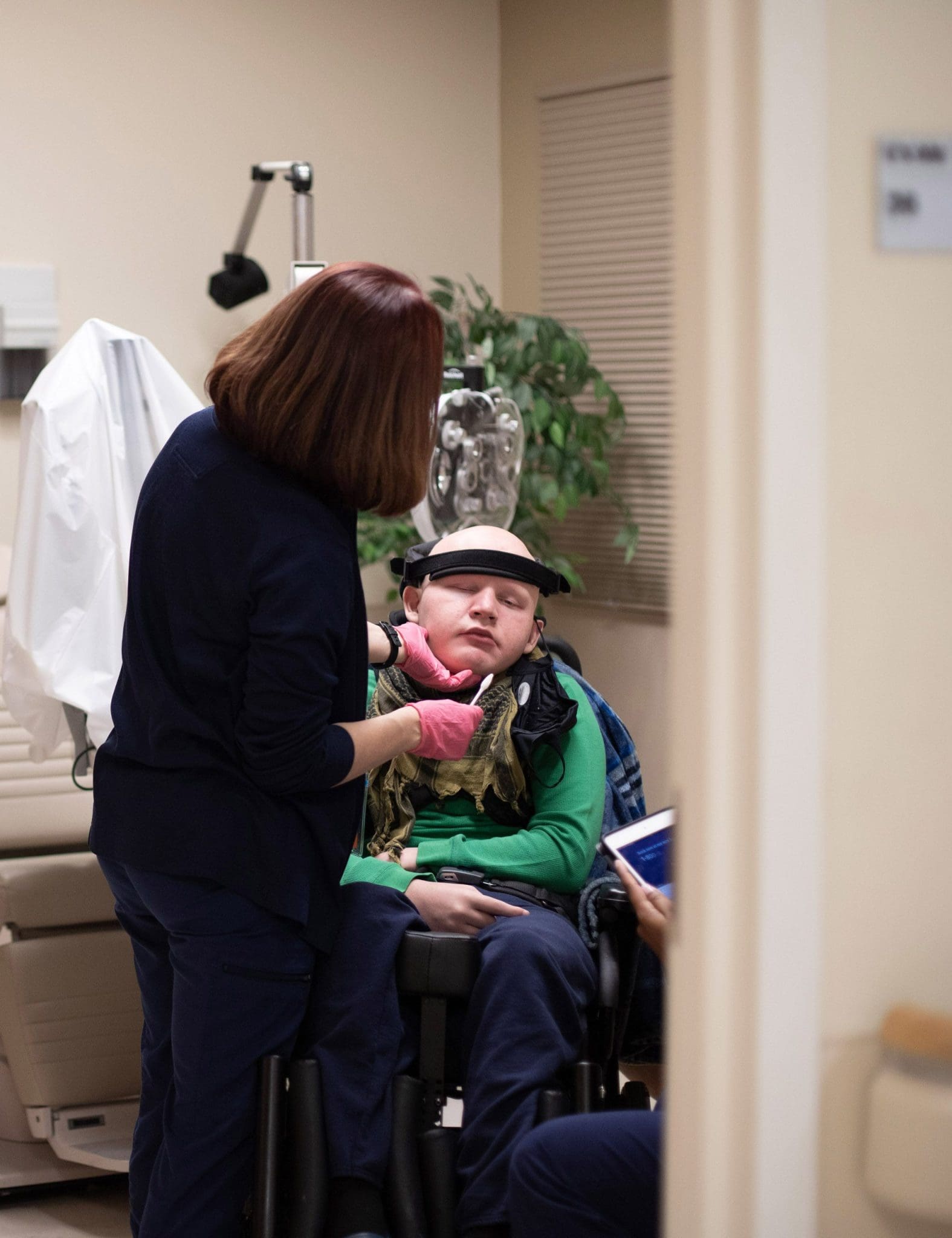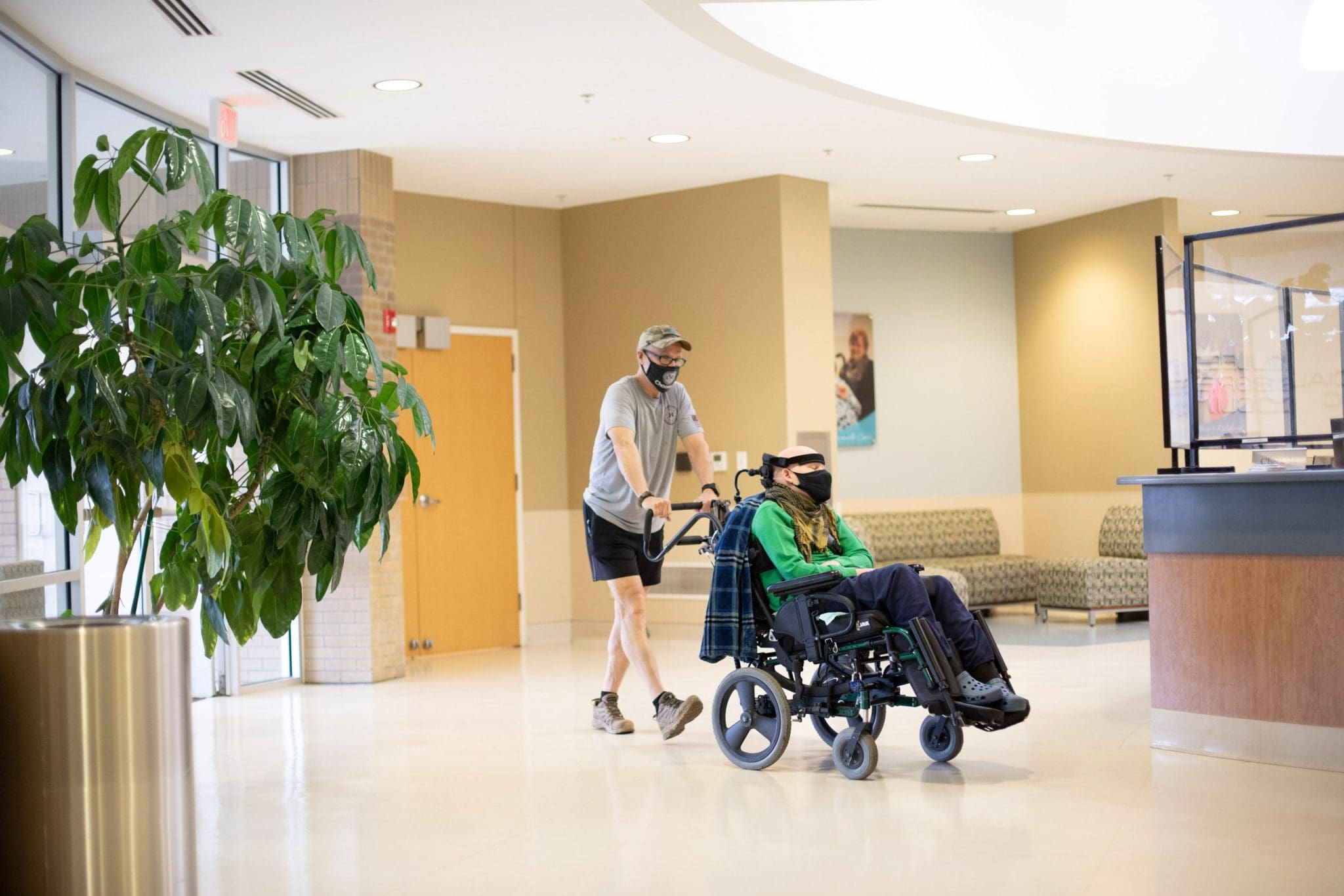 Our medical clinic is a calm, happy, and secure place where compassionate professionals strive to improve the quality of life for individuals with IDD.
DO BETTER
The problem with many healthcare facilities
Every person is neurodevelopmentally unique. That is part of what makes you special. Many of our patients at Kramer Davis have seizures or other neurological concerns. Throughout most of the healthcare system, neurology often works in isolation. At Kramer Davis, our neurologists have experience working with interdisciplinary teams and approach medical recommendations with the whole person in mind.
CELEBRATING NEURODIVERSITY
Focusing on the whole person, not only the diagnosis.
Establishing a neurodevelopmental diagnosis is fundamental to creating an intelligent, transdisciplinary plan of care for our patients. This approach is not practiced in most healthcare facilities across America. We recognize and appreciate the fact that individuals with IDD manifest health and well-being, as well as illness and disease in ways that can be different and more complex than their neurotypical patient counterparts. Most patients with IDD have been overlooked, underestimated, and undervalued by the medical and dental professions. Our transdisciplinary team works together in focused collaboration to identify not only who the individual is, but also create individualized, patient-focused goals and strategies that can achieve optimal outcomes in the lives of these patients for whom we care so much.
KINDNESS, COMPASSION, & ADVOCACY
Advocating for our patients
For well over twenty-years, Dr. Matt Holder, Dr. Henry Hood, and the entire Kramer Davis leadership team have urged the clinicians to whom we've provided instruction to not only strive to be competent clinicians and patient mentors, but also to be fierce and unrelenting advocates for our patients. Almost every single Kramer Davis patient has had a significant impact on the lives of the clinicians who have cared for them. It's a story that's been lived over and over. We are constantly learning from the patients we serve. We have always gotten so much more in return from our patients than we ever have given them. And that's worth advocating for.
Frequently Asked Questions
Our team answers some of our most frequently asked questions in the area of behavioral health for those with IDD.
While we receive a wide variety of questions, one thing we like for our patients to know about antiseizure drugs is that many of them do increase the risk of developing osteoporosis later in life. So, we recommend talking with our primary care doctor nutritionists about regular testing for this and what can be done through diet and lifestyle choices to improve bone health.
DO NOT WAIT! If you notice a change in the way an existing neurological issue is impacting you, make an appointment right away. If you notice a new neurological change, this could be an emergency you should call 911. Sometimes new neurological changes can be lessened or even reversed, the faster you seek medical attention, the more likely that is to happen.
Please Note: Services may vary for each Kramer Davis clinic location.