MEDICAL CARE
Promoting health, well-being, and quality care.
Obtaining compassionate, competent medical care can be a struggle for many people with IDD. Our team seeks to fill that void in our communities by improving access to high quality primary medical services.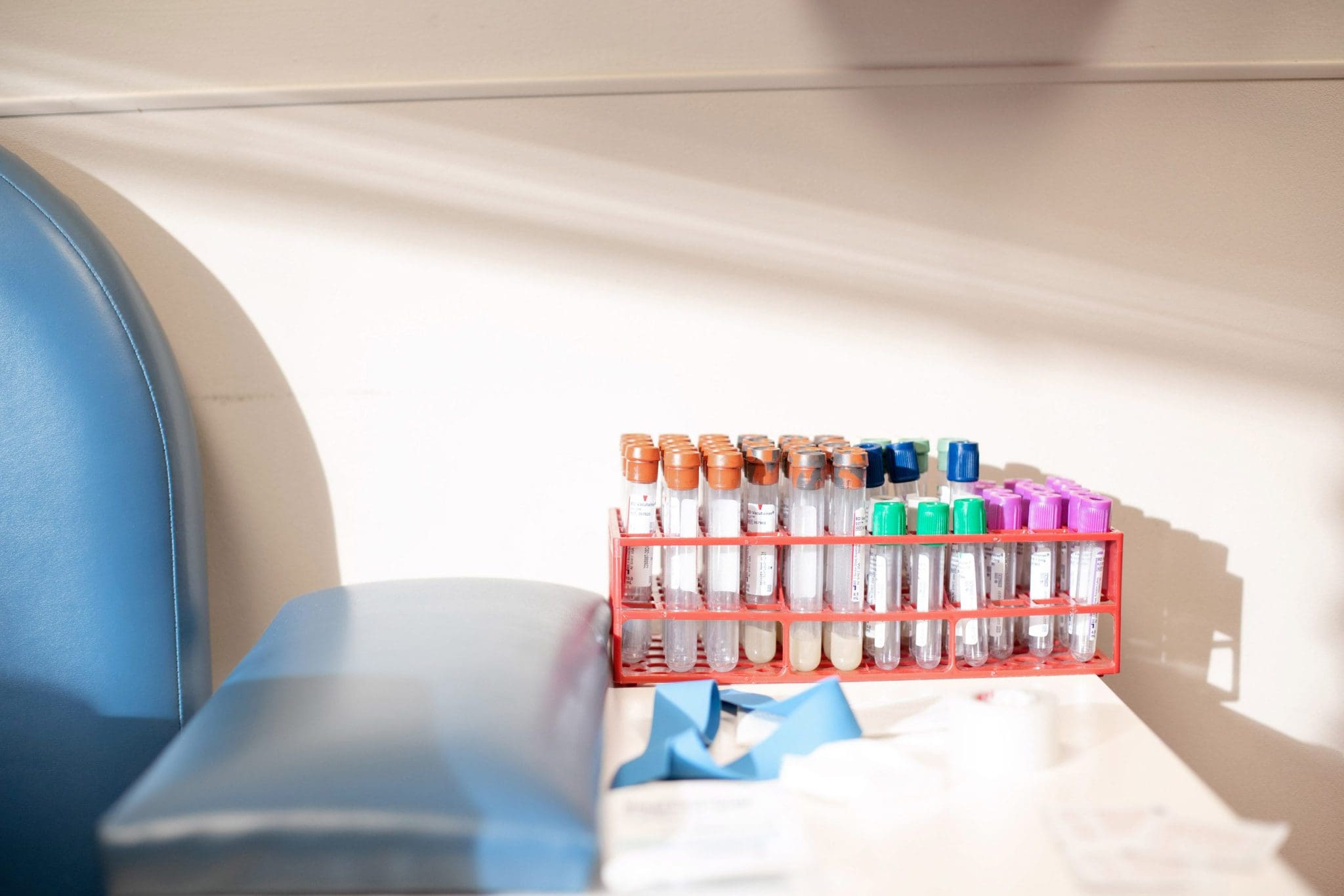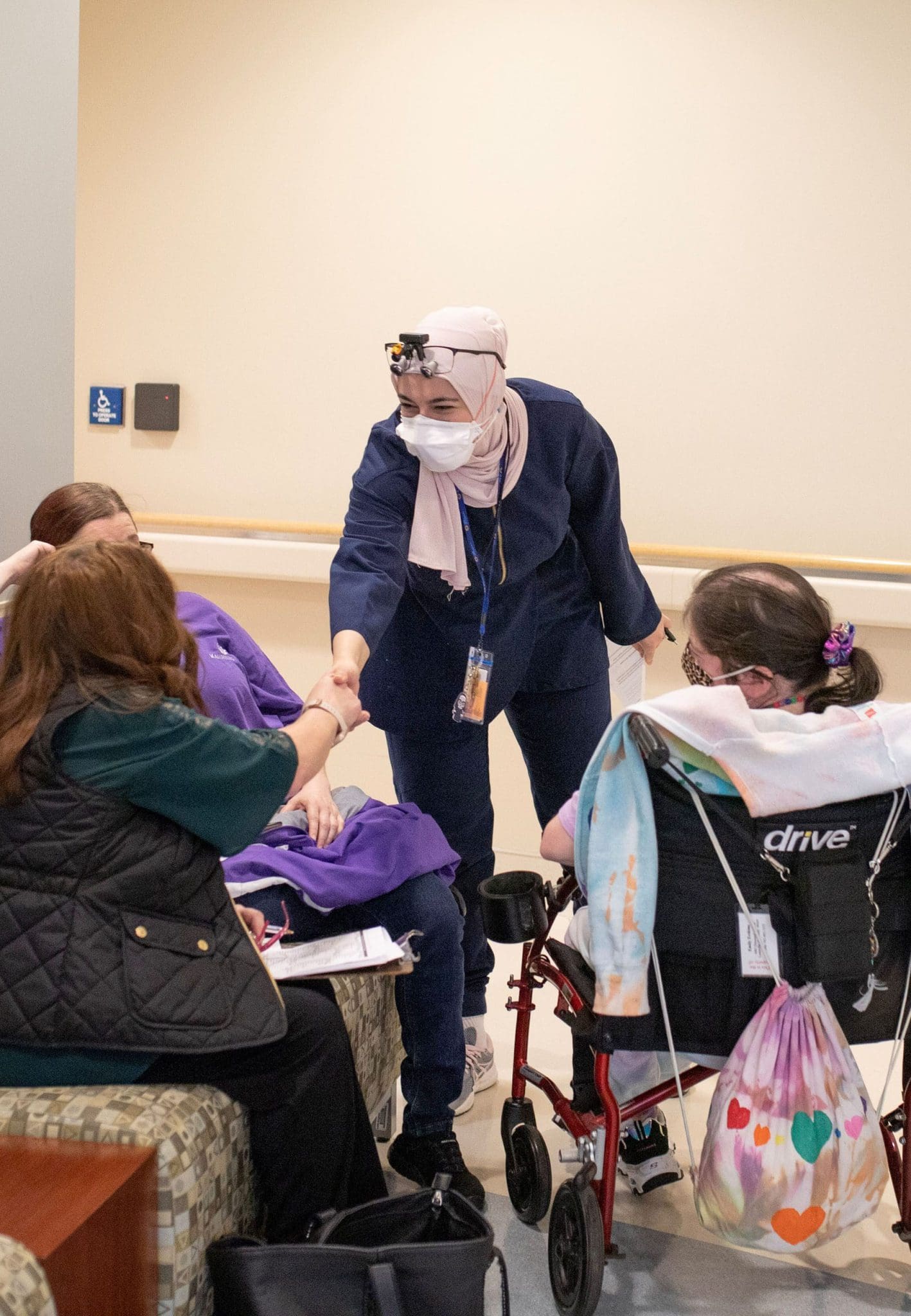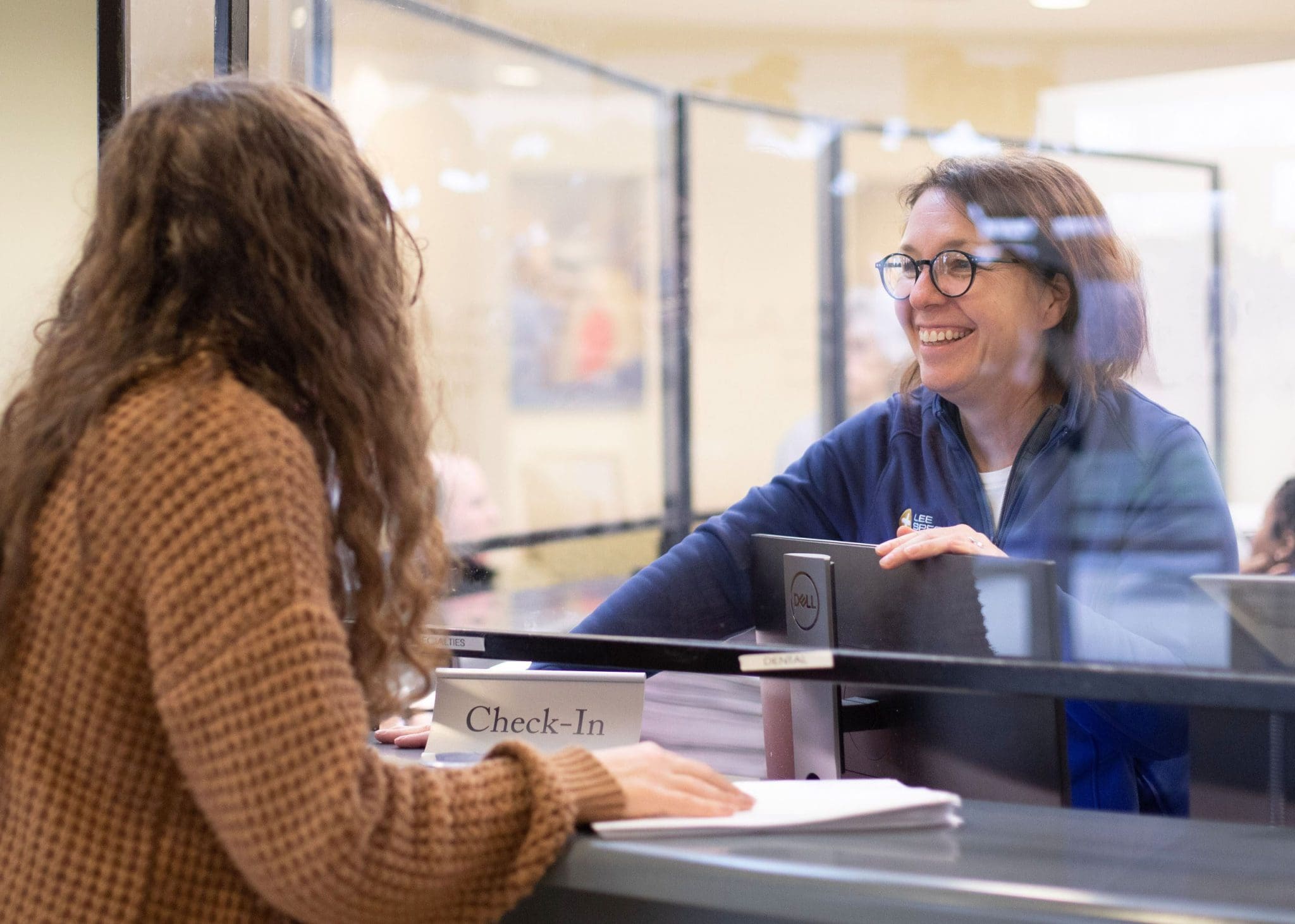 Our medical clinic is a calm, happy, and secure place where compassionate professionals strive to improve the quality of life for individuals with IDD.
DO BETTER
The problem with many healthcare facilities
In the typical healthcare setting, preventive care is frequently overlooked for patients with IDD. Additionally, many healthcare models fail to identify critical clinical issues in patients with IDD, allowing those problems to fester and worsen, sometimes producing life-threatening conditions. Patients with IDD deserve much more than reactive care; they have a right to expect vigilant, preventive medical care.
CELEBRATING NEURODIVERSITY
Focusing on the whole person,
not only the diagnosis.
Establishing a neurodevelopmental diagnosis is fundamental to creating an intelligent, transdisciplinary plan of care for our patients. This approach is not practiced in most healthcare facilities across America. We recognize and appreciate the fact that individuals with IDD manifest health and well-being, as well as illness and disease in ways that can be different and more complex than their neurotypical patient counterparts. Most patients with IDD have been overlooked, underestimated, and undervalued by the medical and dental professions. Our transdisciplinary team works together in focused collaboration to identify not only who the individual is, but also create individualized, patient-focused goals and strategies that can achieve optimal outcomes in the lives of these patients for whom we care so much.
KINDNESS, COMPASSION, & ADVOCACY
Advocating for our patients
For well over twenty years, Dr. Matt Holder, Dr. Henry Hood, and the entire Kramer Davis leadership team have urged the clinicians to whom we've provided instruction to not only strive to be competent clinicians and patient mentors, but also to be fierce and unrelenting advocates for our patients. Almost every single Kramer Davis patient has had a significant impact on the lives of the clinicians who have cared for them. It's a story that's been lived over and over. We are constantly learning from the patients we serve. We have always gotten so much more in return from our patients than we ever have given them. And that's worth advocating for.
Frequently Asked Questions
Our team answers some of our most frequently asked questions in the area of medical for those with IDD.
Bring an up to date list of all medications that the patient is taking.
Bring any documentation or copies of imaging or test reports such as MRIs, ultrasounds, labs, etc.
An adequate historian will be invaluable as you answer questions on family history, social history and medical history for the patient.
Please make sure you verify prior to your appointment that those accompanying the patient have the consent to do so on file.
We recommend following up every 3 months to allow ongoing surveillance of manifestations. Patients with IDD often struggle with communicating their experiences and emotions. By keeping regular surveillance, our team can monitor and detect changes that may not be presenting themselves in a typical fashion. We want to catch issues early or prevent them all together.
Many of our patients are on several medications and unfortunately, medications can have side effects. We can monitor potential side effects by monitoring specific levels in the blood. We may also need to monitor levels of medication in the blood to prevent toxicity and help us determine if an adequate dose is being delivered. Keeping up with labs allows us to be proactive in your care.
Please Note: Services may vary for each Kramer Davis clinic location.